5 amazing tips to learn Mandarin with music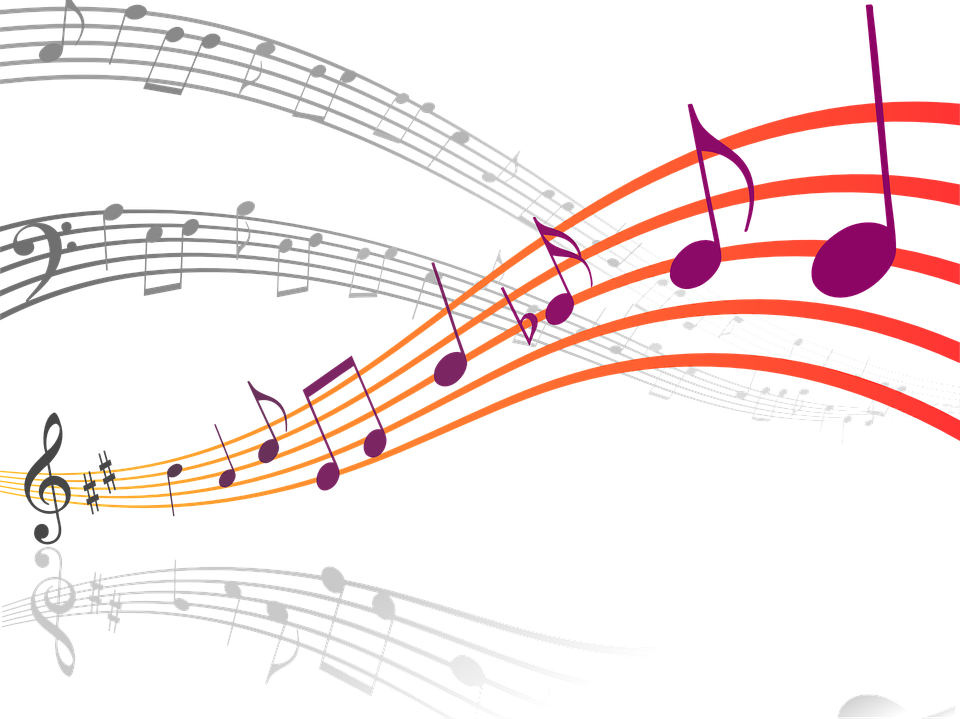 How's your Mandarin practice going? Great, we hope! Have you considered what an amazing tool music can be to help you when you are learning? Here are some tips for using music to learn Mandarin.
  [caption id="attachment_5002" align="aligncenter" width="400"]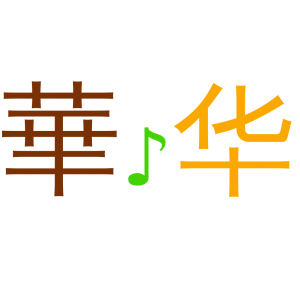 Photo via
Wikimedia
[/caption]  
Mandopop (C-pop)
The first rule for using music to learn a language is pretty obvious; find some music to listen to. All the better if it's something catchy so the lyrics become earworms! And what better place to find earworms than in pop music? Try Spotify's
Best of Mandopop
to find some incredible playlists to get you started.
If the thought of music for practice is daunting because of so many unfamiliar lyrics, just pop one of these on in the background. You won't learn by osmosis, but you will pick up words and lyrics, and we bet it won't be long before you are humming along! Don't believe us? Give Andrew Tan's
Queen
a go and see how you feel after a couple of listens!
Learning Mandarin? Check out our free placement test to see how your level measures up!
Shazam
Shazam you might be more familiar with as an app that helps you identify music. So if you find yourself a radio station or hear a song in Mandarin that you just have to hear again, Shazam can help you identify it. Though as a source for popular music from around the world it has other uses too! Try the
China Top 100
for new music to listen to; you will see what is currently popular in China from artists the world over.
Green
by Chen Xue Ning is a new discovery for us through Shazam, and we haven't yet stopped singing along!
  [caption id="attachment_5003" align="aligncenter" width="3008"]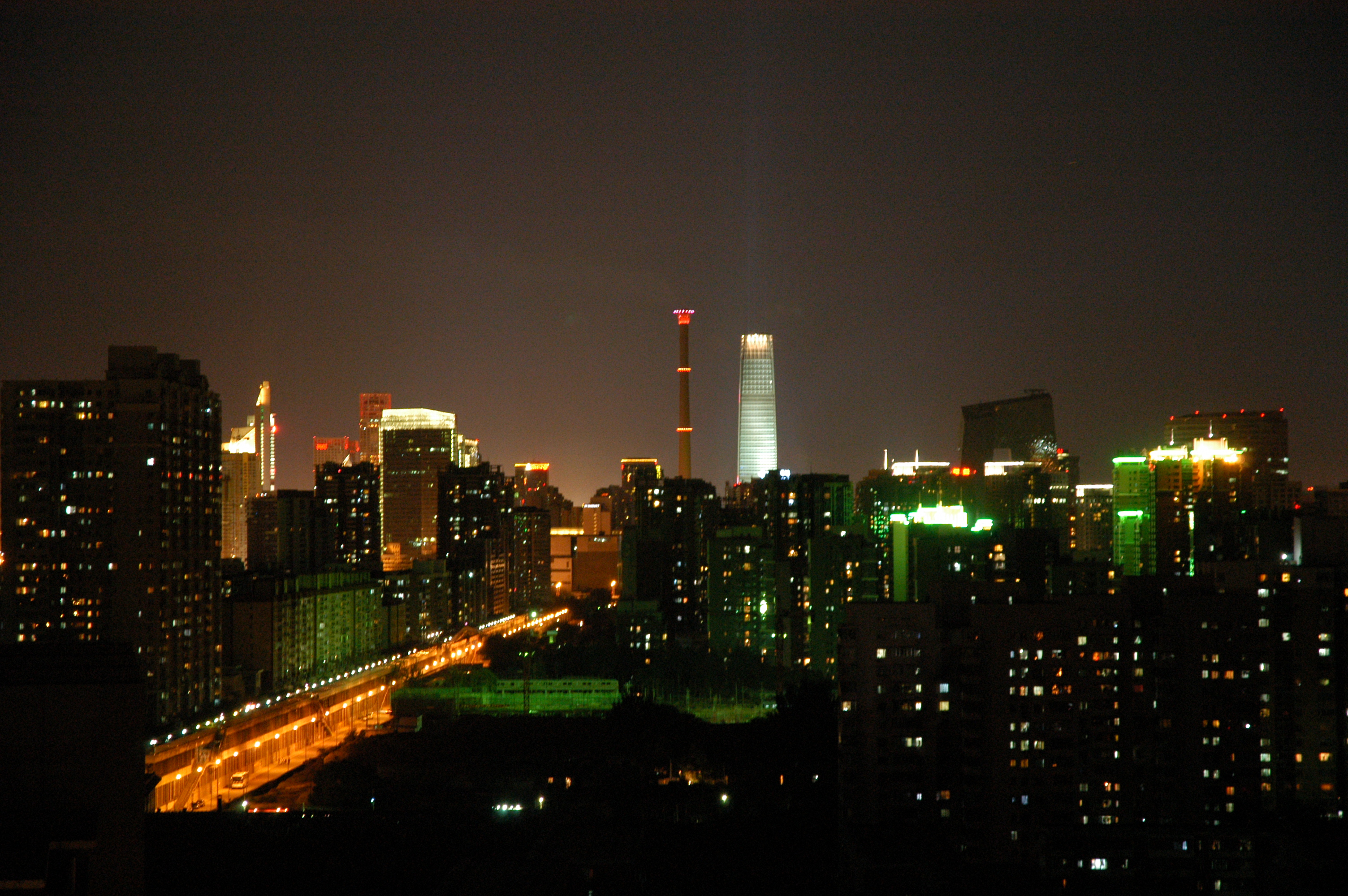 Photo
Wikipedia
[/caption]  
Tempo
Flower Porridge's
Out Of The Mountain
is a great song to practice Mandarin with. The lyrics are definitely earworms getting stuck in your head from the very first line. What we like about this song, in particular, is that its tempo is quite slow, giving you plenty of time to listen and follow along.
But when you get more confident, something a little more upbeat might be a better challenge. How do you bridge the gap between slow and fast music without feeling overwhelmed? By listening to remixes of course! Here's the same song but as the
EDM Remix
; the exact same lyrics, just sung quicker. The beauty with remixes is that you have the words you already know and are confident with, and can learn how to get your ear into a faster beat. Who knows what else you can then listen to with confidence?
Translation
What better translation activity than to translate the lyrics of a song? Let's use
What's Wrong
? by Eric Chou as an example. First, listen to the song. Then listen to it again, as many times as you wish to start picking up the words. Jot them down, put together what you think the unfamiliar lyrics might be, and continue to sing along. Then what you can do is look up the actual lyrics in Mandarin so you can sing along
properly
.
Sites like
KL Lyrics
will give you the words in both Mandarin and Pinyin so you can really get them in your head. Then if possible, translate the lyrics yourself, and find a
site
to compare your translation with. What better way to practice pronunciation and pick up grammar and vocabulary all in one go?
  [caption id="attachment_5004" align="aligncenter" width="960"]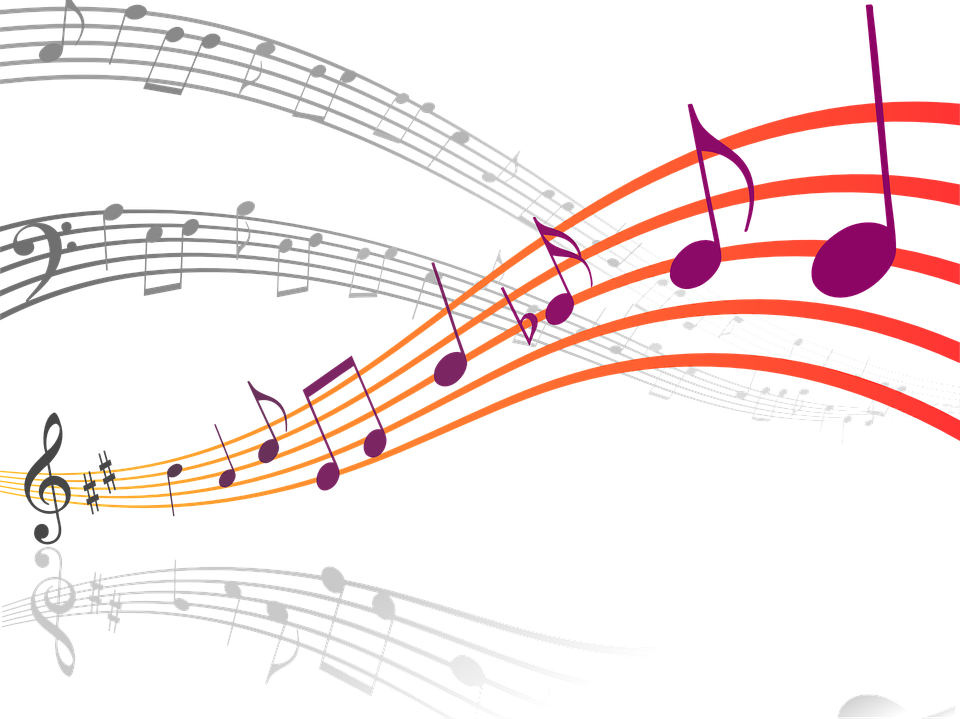 Photo via
Pixabay
[/caption]  
Reverse Lyrics
Thanks to the beautiful Youtubers who take the time to translate songs for us, you can hear pretty much any song you can think of and have subtitles translating it into another language. Take Lady Gaga's
I'll Never Love Again
from A Star Is Born. This video matches line for line the translation from English to Mandarin.
If you wanted to challenge yourself further you could attempt your own translation first, then compare with what you see in a lyric video. This is a great way to get you thinking about how not only words but also concepts translate into another language. There are thousands of examples of these lyric videos on Youtube so you will be spoilt for choice and find something to suit your tastes. Enjoy!
Music is one of the best, most fun ways you can incorporate a little Mandarin into your every day and get your language practice in. Which incredible Chinese artists are you about to discover on your language journey?