The Listen & Learn staff has organised courses for hundreds of companies across the world, including the UK, Ireland, USA, Canada, Australia and Brazil, among others.
View our clients by: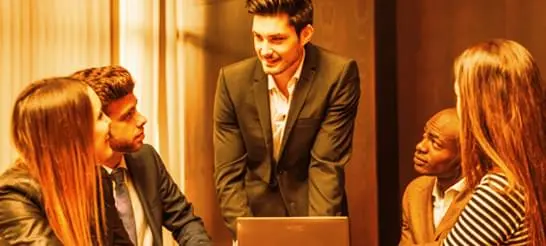 Our Clients
Listen & Learn has a proven track record of effective language teaching to groups from a long list of businesses and organisations, as well as hundreds of individual students throughout the UK and Ireland. We are proud to be associated with the following organisations:
Client case studies
Have a look at successful and satisfied clients.

"Listen & Learn was one of the few companies that offered Swahili and met my other criteria"

"Listen & Learn was right for me with their tailored home tuition, flexible learning, good prices and good reputation"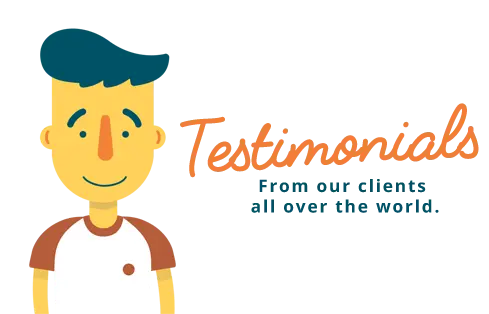 "Our lessons are both fun and challenging which I think is a good combination!"
---
Sara Jones
Portuguese course in Milton Keynes.
"I'm very pleased with my teacher, Carine. She's very organized and the lessons are logical and easy to follow."
---
Mark Rummings
French course in Crawley, CGG Veritas.
"The lessons are going very well. Andrea, my Spanish teacher, is great, friendly, and knowledgeable. I am learning quickly having her as my instructor."
---
Yvonne Moynihan
Spanish course in Dublin.
"The lessons are extremely good. Mari Lisa is an excellent Portuguese teacher. She is very helpful and professional. She has helped me a lot and has made the lessons very interesting and enjoyable."
---
Gary Atkinson
Portuguese course in Bournemouth.
"Our instructor was lovely and we were very happy with our course. Thank you very much, Listen & Learn!"
---
Eleonora Green
Russian course in York, Edmund Optics Ltd.