The Listen & Learn staff has organised courses for hundreds of companies across the world, including the UK, Ireland, USA, Canada, Australia and Brazil, among others.
View our clients by: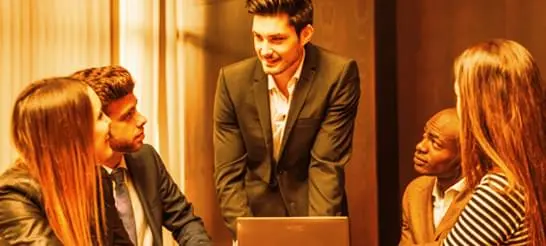 Our Clients
Listen & Learn has a proven track record of effective language teaching to groups from a long list of businesses and organisations, as well as hundreds of individual students throughout the UK and Ireland. We are proud to be associated with the following organisations: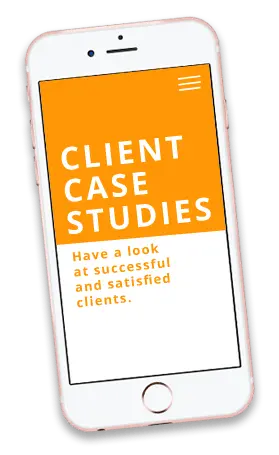 Philip Jarman
Mandarin Chinese in Swansea
""Listen & Learn was right for me with their tailored home tuition, flexible learning, good prices and good reputation""

Paul Jones
German in Oxford
""Listen & Learn's teaching approach is a flexible and impactful way to study a language""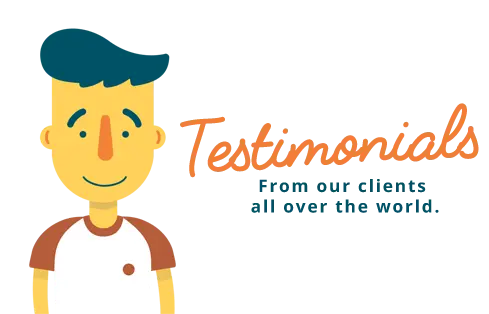 "Francine is very professional. She tries to make the lessons engaging, explains things patiently and is on time. All is perfect so far."
---
Naiara Valcarlos
Dutch course in London.
"Lessons are good and I can tell that Sabine, my Swedish teacher, is trying different methods to see what works best for me and her."
---
Kyle Newall
Swedish course in Colchester.
"Our classes were great. We can say we are satisfied with your services and the teaching."
---
Miguel Lacerda
Hebrew course in London, Pastor, Victory Youth Group UK.
"My teacher is great and the lessons are going really well. I'm really pleased with how easy this whole process has been, so thank you for your help."
---
Daniella Oliviero
Chinese course in Peterborough.
"Maddie is very clear, supportive and encouraging in her teaching and the classes go very quickly."
---
John Pender
Swedish course in Dublin.