The Listen & Learn staff has organised courses for hundreds of companies across the world, including the UK, Ireland, USA, Canada, Australia and Brazil, among others.
View our clients by: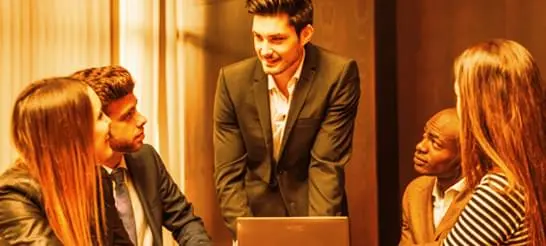 Our Clients
Listen & Learn has a proven track record of effective language teaching to groups from a long list of businesses and organisations, as well as hundreds of individual students throughout the UK and Ireland. We are proud to be associated with the following organisations:
Client case studies
Have a look at successful and satisfied clients.

"I wanted someone that I could be friends with as I learned the language in my own time, at my own pace. Listen & Learn seemed to offer that kind of person, and I found out very quickly that the tutor provided to me, Chika-san, is exactly who I was looking for"

"Listen & Learn has a fantastic and flexible approach to learning. […] The option to mix face-to-face lessons and Skype, as well as weekly appointments, is perfect."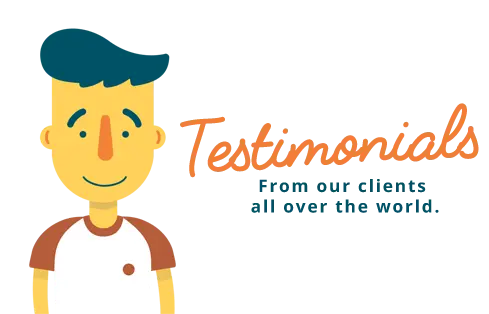 "After this training I am challenged to continue studying!"
---
Jo Bethwaite
English course in Colchester, Cobb Europe Ltd.
"Sara is a good teacher and I would recommend her to anyone wishing to learn Italian."
---
Stephen Rushton
Italian course in Coventry, OSERIS LIMITED.
"I feel that I learnt a lot and was given material that was a good base for learning. I have a lot of homework but that is ok."
---
Jared Amelia
Indonesian course in Aberdeen.
"My Dutch lessons are going extremely well! Chris is an excellent match."
---
Charlotte Russell
Dutch course in Cambridge.
"After just a few lessons, my teacher has already increased my confidence and made me realise I know more Swahili than I thought."
---
Annie Abson
Swahili course in Manchester.