The Listen & Learn staff has organised courses for hundreds of companies across the world, including the UK, Ireland, USA, Canada, Australia and Brazil, among others.
View our clients by: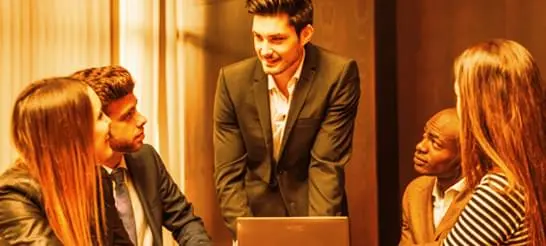 Our Clients
Listen & Learn has a proven track record of effective language teaching to groups from a long list of businesses and organisations, as well as hundreds of individual students throughout the UK and Ireland. We are proud to be associated with the following organisations: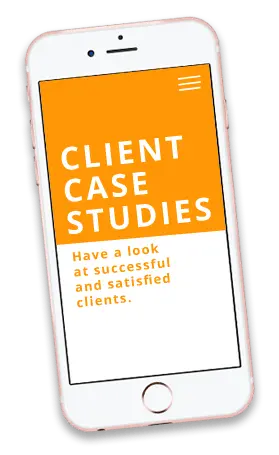 Becky Pearson
Norwegian in Bristol
"I chose Listen & Learn because they were the only company able to find me a tutor. Not only that, but able to arrange one in my area. "

Barbara Claussmann
English in Crawley
"Listen & Learn answered my questions immediately. Our situation is quite complicated but they walked us through the process. They made it very easy for us."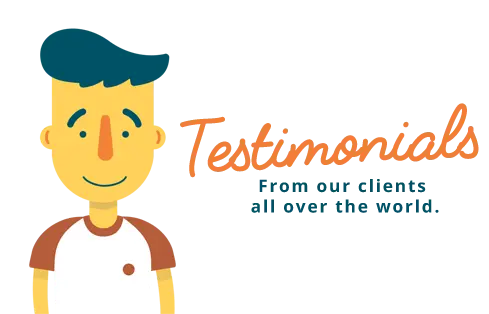 "Darya is very accomodating and flexible and friendly. Her lessons are always well planned and she always has homework for me."
---
Fiona Overbeke
Russian course in Bristol.
"Our teacher brought a variety of material to the classes which has varied the learning material: grammar exercises, listening, reading, films, etc. I will miss these classes!"
---
Clare Fothergill
Italian course in Reading.
"Our tutor is really great. He has provided us with course books and we have arranged a good schedule where he has kindly been flexible when we know we have work trips planned. We have nothing but praise!"
---
Esme Yules
German course in Brighton.
"Thank you for finding my teacher, Ale, for me! He's great and the classes are going very well."
---
Dawn Morris
French course in London, BioTrial.
"Miho, my Korean teacher, is great. Not only is she teaching me the language but she also gives me some knowledge about country's culture,"
---
Thomas Bouche
Korean course in Bournemouth.