The Listen & Learn staff has organised courses for hundreds of companies across the world, including the UK, Ireland, USA, Canada, Australia and Brazil, among others.
View our clients by: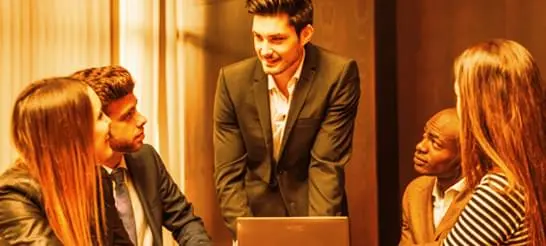 Our Clients
Listen & Learn has a proven track record of effective language teaching to groups from a long list of businesses and organisations, as well as hundreds of individual students throughout the UK and Ireland. We are proud to be associated with the following organisations: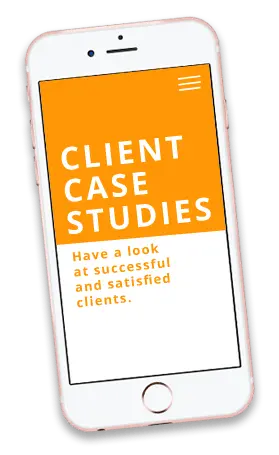 Becky Pearson
Norwegian in Bristol
"I chose Listen & Learn because they were the only company able to find me a tutor. Not only that, but able to arrange one in my area"

Paul Jones
German in Oxford
"Listen & Learn's teaching approach is a flexible and impactful way to study a language"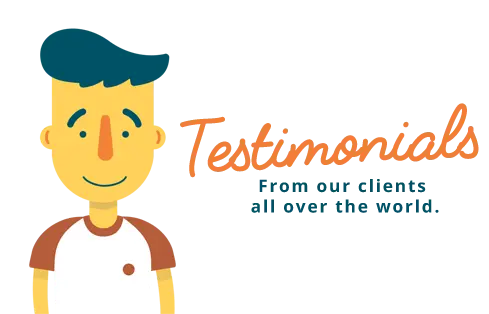 "I loved my first lesson and I can't wait for the next one already! It was very engaging and quite intense but I like it that way."
---
Jacob Kenwood
Russian course in Northampton.
"We are happy with the teacher and we are learning so much."
---
Juan Jose Saelices
English course in Derby.
"I've been in China, I used the stuff I have learnt and it was very useful!"
---
Philip Jarman
Mandarin Chinese course in Cardiff, International & Postgraduate Recruitment Officer, Swansea University.
"The lessons are extremely good. Mari Lisa is an excellent Portuguese teacher. She is very helpful and professional. She has helped me a lot and has made the lessons very interesting and enjoyable."
---
Gary Atkinson
Portuguese course in Bournemouth.
"The classes were very fun and very useful to me. My English skills have improved so much."
---
Irene Gazquez Perez
English course in Sheffield.