The Listen & Learn staff has organised courses for hundreds of companies across the world, including the UK, Ireland, USA, Canada, Australia and Brazil, among others.
View our clients by: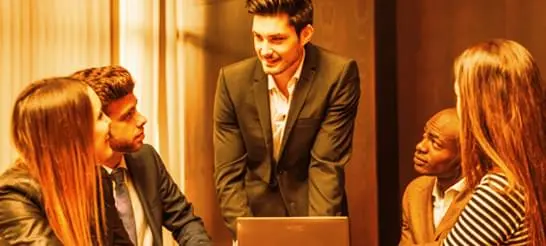 Our Clients
Listen & Learn has a proven track record of effective language teaching to groups from a long list of businesses and organisations, as well as hundreds of individual students throughout the UK and Ireland. We are proud to be associated with the following organisations: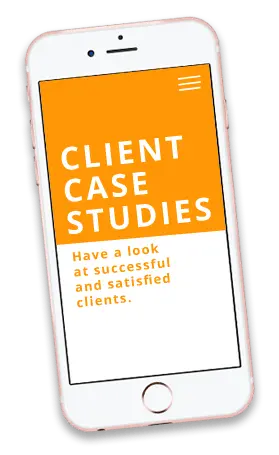 Vivienne Ferguson
Greek in Peterborough
"I would absolutely recommend Listen & Learn to others. I am sure that if someone has a flair for languages and is committed, they could learn the language fairly quickly."

Philip Jarman
Mandarin Chinese in Swansea
"Listen & Learn was right for me with their tailored home tuition, flexible learning, good prices and good reputation."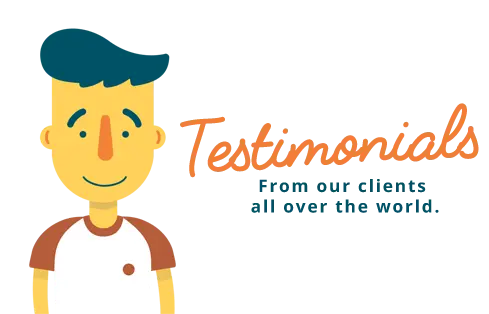 "After this training I am challenged to continue studying!"
---
Jo Bethwaite
English course in Colchester, Cobb Europe Ltd.
"My teacher is just brilliant! I'm very impressed and happy."
---
JoJo Fabian
Portuguese course in Brighton.
"The lessons are challenging, very informative, and definitely very helpful."
---
Petya Koleva
English course in Luton.
"I've been in China, I used the stuff I have learnt and it was very useful!"
---
Philip Jarman
Mandarin Chinese course in Cardiff, International & Postgraduate Recruitment Officer, Swansea University.
"We are very happy with our Italian lessons. Carmela is always very patient and constantly thinking of ways in which she can make learning interesting for the children."
---
Susan Garrone
Italian course in Stockport.