The Listen & Learn staff has organised courses for hundreds of companies across the world, including the UK, Ireland, USA, Canada, Australia and Brazil, among others.
View our clients by: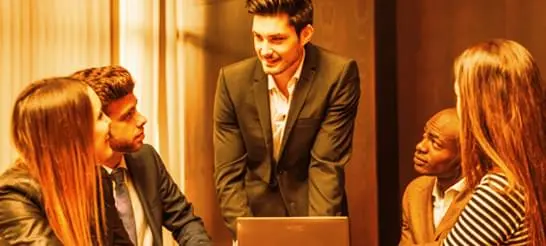 Our Clients
Listen & Learn has a proven track record of effective language teaching to groups from a long list of businesses and organisations, as well as hundreds of individual students throughout the UK and Ireland. We are proud to be associated with the following organisations: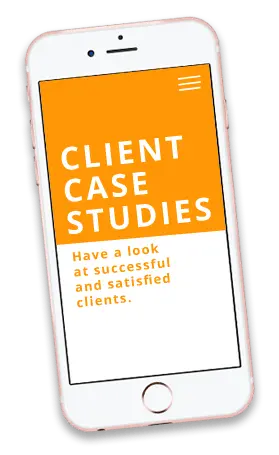 Vivienne Ferguson
Greek in Peterborough
"I would absolutely recommend Listen & Learn to others. I am sure that if someone has a flair for languages and is committed, they could learn the language fairly quickly."

Alex Wade
Japanese in Oxford
"I wanted someone that I could be friends with as I learned the language in my own time, at my own pace. Listen & Learn seemed to offer that kind of person, and I found out very quickly that the tutor provided to me, Chika-san, is exactly who I was looking for"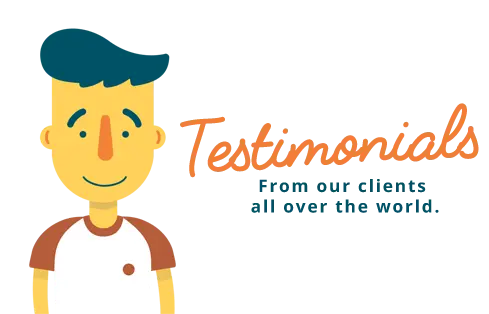 "I am glad to say I am enjoying learning Bulgarian very much. It is quite challenging but that is good!"
---
Michael Paterson
Bulgarian course in Aberdeen.
"The lessons have been good! Edouard was very friendly, a good teacher and brought comprehensive materials suited to what I wanted to practice."
---
Marcus Gustafsson
French course in Edinburgh.
"My lessons are going extremely well. I am very happy my teacher and am really enjoying learning the language. Thanks!"
---
Peter Murray
Macedonian course in London.
"I am loving the course! I have used my new language skills to make new friends and contacts. Thanks for helping me take a step closer to achieving my dreams."
---
Jacob Kenwood
Russian course in Northampton.
"I'm starting to pick up the basics and supplementing the course with recommended books and audio material which helps me progress."
---
Mark Foster
Romanian course in Bristol.