The Listen & Learn staff has organised courses for hundreds of companies across the world, including the UK, Ireland, USA, Canada, Australia and Brazil, among others.
View our clients by: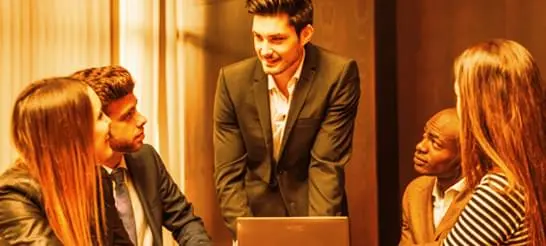 Our Clients
Listen & Learn has a proven track record of effective language teaching to groups from a long list of businesses and organisations, as well as hundreds of individual students throughout the UK and Ireland. We are proud to be associated with the following organisations: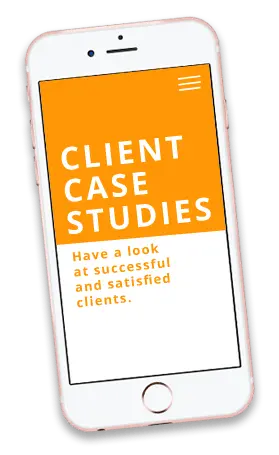 Kathleen Mathers
Swahili in Hertfordshire
"Listen & Learn was one of the few companies that offered Swahili and met my other criteria."

Philip Jarman
Mandarin Chinese in Swansea
"Listen & Learn was right for me with their tailored home tuition, flexible learning, good prices and good reputation."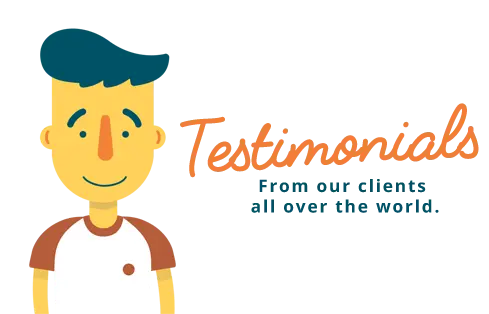 "The Norwegian lessons are going so smoothly. We are super pleased with the teacher personally and her learning skills are great."
---
Maria Diouf
Norwegian course in Manchester.
"The first lesson was great! I really like Nancy. I am really pleased to be doing this!"
---
Judith Waters
Spanish course in Newcastle.
"The lessons have been very good and Rowena our teacher has been very helpful."
---
Thomas Peter
Mandarin Chinese course in Milton Keynes, Chief Information Officer, Daimler.
"I'm enjoying my English with my teacher Tim, he's really great, he is perfect for me, a really good teacher."
---
Kiran Claudin
English course in Crawley, Finance Director, CGG Veritas.
"Thank you for finding my teacher, Ale, for me! He's great and the classes are going very well."
---
Dawn Morris
French course in London, BioTrial.