The Listen & Learn staff has organised courses for hundreds of companies across the world, including the UK, Ireland, USA, Canada, Australia and Brazil, among others.
View our clients by: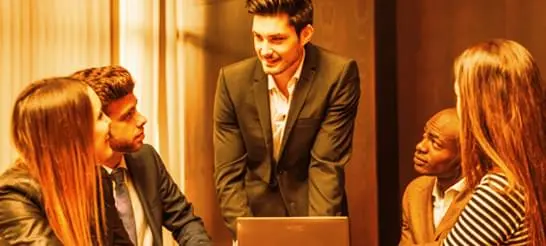 Our Clients
Listen & Learn has a proven track record of effective language teaching to groups from a long list of businesses and organisations, as well as hundreds of individual students throughout the UK and Ireland. We are proud to be associated with the following organisations: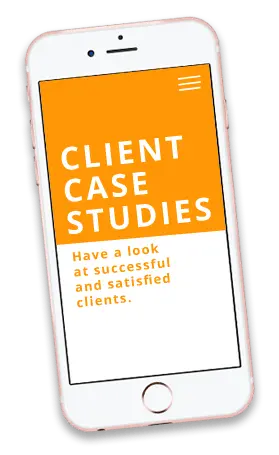 Philip Jarman
Mandarin Chinese in Swansea
""Listen & Learn was right for me with their tailored home tuition, flexible learning, good prices and good reputation""

Alex Wade
Japanese in Oxford
""I wanted someone that I could be friends with as I learned the language in my own time, at my own pace. Listen & Learn seemed to offer that kind of person, and I found out very quickly that the tutor provided to me, Chika-san, is exactly who I was looking for""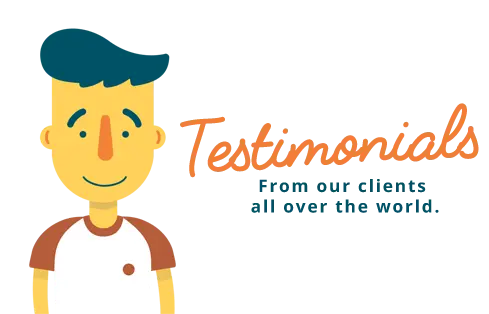 "I have completed my last lesson now and I am making use of Danish in my correspondence with our client and staff in Denmark."
---
Neill Murray
Danish course in Aberdeen.
"Miho, my Korean teacher, is great. Not only is she teaching me the language but she also gives me some knowledge about country's culture,"
---
Thomas Bouche
Korean course in Bournemouth.
"Everything is going well. I have already had 4 English lessons with John and I received my books."
---
Marcin Barton
English course in Hull.
"The lessons are going very well. Andrea, my Spanish teacher, is great, friendly, and knowledgeable. I am learning quickly having her as my instructor."
---
Yvonne Moynihan
Spanish course in Dublin.
"I am satisfied with my Japanese lessons. The content and pace of the course are exactly what I was looking for. I really don't have anything negative to say."
---
Vincent Roumiguieres
Japanese course in Crawley.