The Listen & Learn staff has organised courses for hundreds of companies across the world, including the UK, Ireland, USA, Canada, Australia and Brazil, among others.
View our clients by: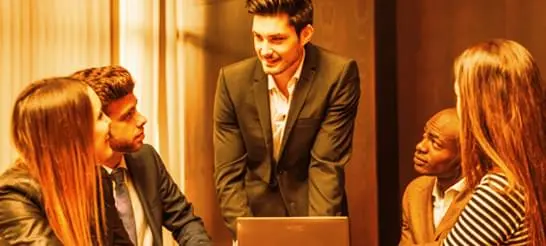 Our Clients
Listen & Learn has a proven track record of effective language teaching to groups from a long list of businesses and organisations, as well as hundreds of individual students throughout the UK and Ireland. We are proud to be associated with the following organisations: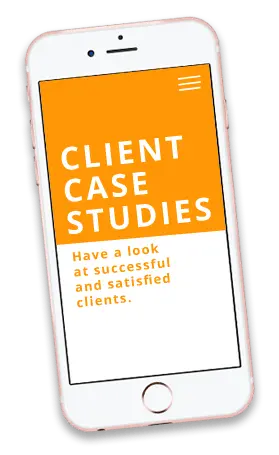 Sara McCullum
Spanish in Peterborough
"Listen & Learn seemed to be the most professional, and when I began to enquire, very much lived up to my expectations. "

Pilar Vidal
German in Belfast
"Having a teacher that got involved in my learning process and adapted to my interests and learning goals was the most important thing for me."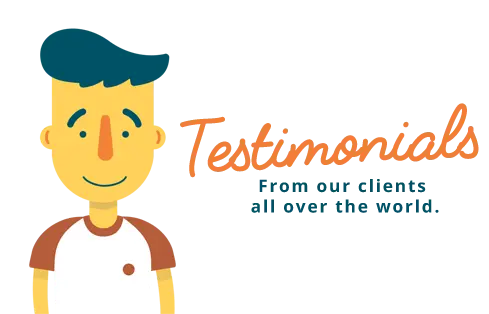 "I am pleased with the lessons and the teacher, I hope to be soon taking the IELTS test, which Louise is helping me with."
---
Lydia Garcia
English course in Norwich.
"After just a few lessons, my teacher has already increased my confidence and made me realise I know more Swahili than I thought."
---
Annie Abson
Swahili course in Manchester.
"The lessons are going great! I am learning so much from Mrs Laimer. She's is truly an amazing German teacher!"
---
Zi lun Lim
German course in Galway.
"My lessons are going very well. My teacher is lovely."
---
Rozina Ahmed
Arabic course in Bradford.
"Lessons are good and I can tell that Sabine, my Swedish teacher, is trying different methods to see what works best for me and her."
---
Kyle Newall
Swedish course in Colchester.