The Listen & Learn staff has organised courses for hundreds of companies across the world, including the UK, Ireland, USA, Canada, Australia and Brazil, among others.
View our clients by: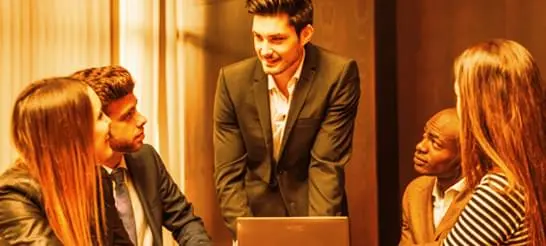 Our Clients
Listen & Learn has a proven track record of effective language teaching to groups from a long list of businesses and organisations, as well as hundreds of individual students throughout the UK and Ireland. We are proud to be associated with the following organisations: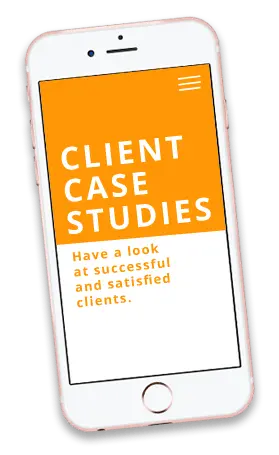 Philip Jarman
Mandarin Chinese in Swansea
""Listen & Learn was right for me with their tailored home tuition, flexible learning, good prices and good reputation""

Ruth Linehan
Korean in Cork
""I love that I can learn with a native speaker from my own home and at whatever time works for me!""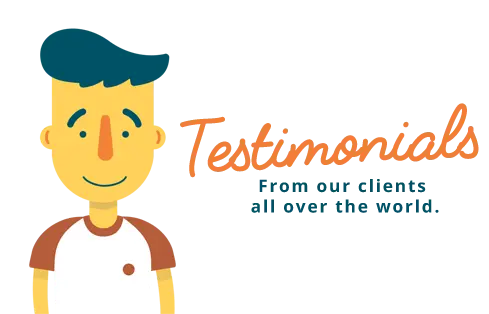 "My lessons are well-prepared and also fun. My teacher uses a varied range of media including video, audio and books, making it a pleasure to learn."
---
Dominic Cole-Morgan
Portuguese course in Edinburgh.
"I am satisfied with my Japanese lessons. The content and pace of the course are exactly what I was looking for. I really don't have anything negative to say."
---
Vincent Roumiguieres
Japanese course in Crawley.
"My teacher Valeria is very helpful and enthusiastic."
---
David Mortimer
Portuguese course in Exeter.
"Sujin is a wonderful tutor and she works very hard. I am happy so far."
---
Angel Grimwood
Korean course in Brighton.
"I am actually doing fine and enjoy my lessons with Sybille my teacher. She is really good and patient."
---
Anna Tauro
English course in Derby, Veterinary Surgeon, Abbey Vet Group.