The Listen & Learn staff has organised courses for hundreds of companies across the world, including the UK, Ireland, USA, Canada, Australia and Brazil, among others.
View our clients by: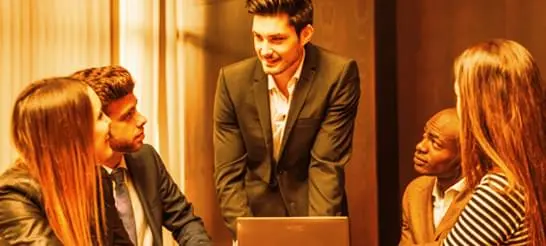 Our Clients
Listen & Learn has a proven track record of effective language teaching to groups from a long list of businesses and organisations, as well as hundreds of individual students throughout the UK and Ireland. We are proud to be associated with the following organisations: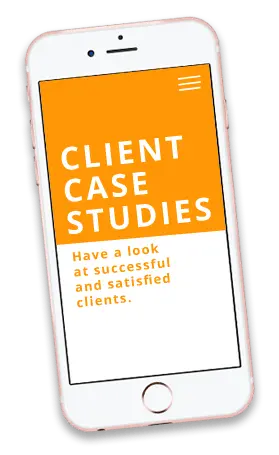 Ruth Linehan
Korean in Cork
""I love that I can learn with a native speaker from my own home and at whatever time works for me!""

Alex Wade
Japanese in Oxford
""I wanted someone that I could be friends with as I learned the language in my own time, at my own pace. Listen & Learn seemed to offer that kind of person, and I found out very quickly that the tutor provided to me, Chika-san, is exactly who I was looking for""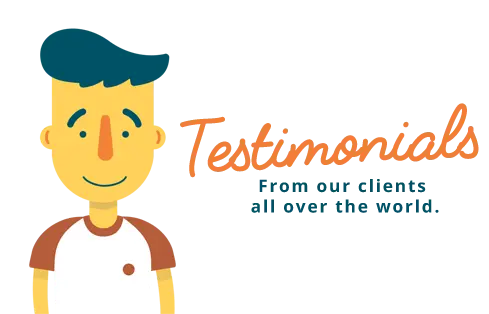 "After this training I am challenged to continue studying!"
---
Jo Bethwaite
English course in Colchester, Cobb Europe Ltd.
"The first lesson was great! I really like Nancy. I am really pleased to be doing this!"
---
Judith Waters
Spanish course in Newcastle.
"Miho, my Korean teacher, is great. Not only is she teaching me the language but she also gives me some knowledge about country's culture,"
---
Thomas Bouche
Korean course in Bournemouth.
"I am very satisfied with my trainer Matthew and he is flexible to adapt to my work schedule too. I am feeling much more confident with the use of English."
---
Evaldas Lukauskas
English course in Warrington, Project Manager, Optima Warehouse Solutions Ltd.
"The lesson went REALLY well. Oanh is lovely and we got on well from the start. Thank you for all your help."
---
Maia Carvill
Vietnamese course in Dublin.