The Listen & Learn staff has organised courses for hundreds of companies across the world, including the UK, Ireland, USA, Canada, Australia and Brazil, among others.
View our clients by: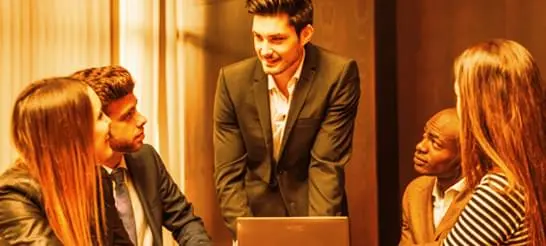 Our Clients
Listen & Learn has a proven track record of effective language teaching to groups from a long list of businesses and organisations, as well as hundreds of individual students throughout the UK and Ireland. We are proud to be associated with the following organisations: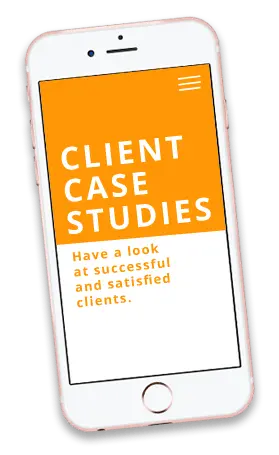 Becky Pearson
Norwegian in Bristol
"I chose Listen & Learn because they were the only company able to find me a tutor. Not only that, but able to arrange one in my area"

Nick Sage
French in London
"My Listen & Learn tutor, Yann, made a huge effort to help me understand how the grammar works, and how to say things properly – these aren't things you can learn from a book"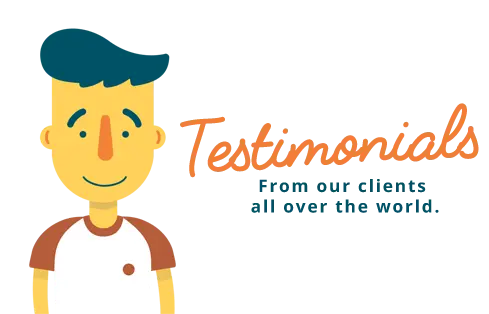 "The lessons are going well. I am enjoying working with Agneta and learning a lot."
---
Hannah Fraser
Swedish course in Dublin, Enterprise Ireland.
"I really enjoyed the course and my Spanish has definitely improved as far as comprehension and listening go, which are my weak points."
---
Angela Cockrell
Spanish course in Worthing.
"The Norwegian lessons are going so smoothly. We are super pleased with the teacher personally and her learning skills are great."
---
Maria Diouf
Norwegian course in Manchester.
"Everything going very well."
---
Anita Barrett
Spanish course in Cork, Sector PMO, PepsiCo.
"The lessons are going well. Annie is a good teacher."
---
Craig Powell
Chinese course in Peterborough.