The Listen & Learn staff has organised courses for hundreds of companies across the world, including the UK, Ireland, USA, Canada, Australia and Brazil, among others.
View our clients by: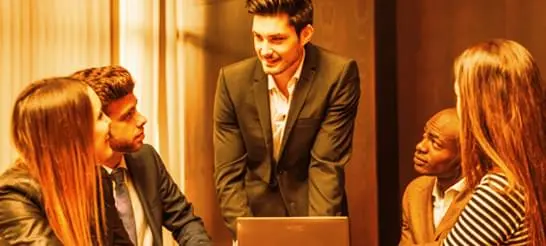 Our Clients
Listen & Learn has a proven track record of effective language teaching to groups from a long list of businesses and organisations, as well as hundreds of individual students throughout the UK and Ireland. We are proud to be associated with the following organisations: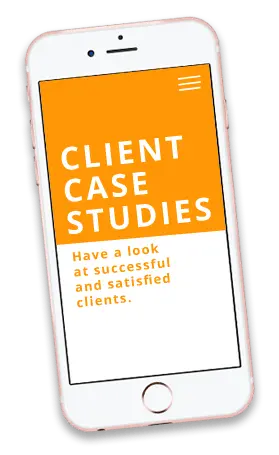 Kathleen Mathers
Swahili in Hertfordshire
"Listen & Learn was one of the few companies that offered Swahili and met my other criteria"

Philip Jarman
Mandarin Chinese in Swansea
"Listen & Learn was right for me with their tailored home tuition, flexible learning, good prices and good reputation"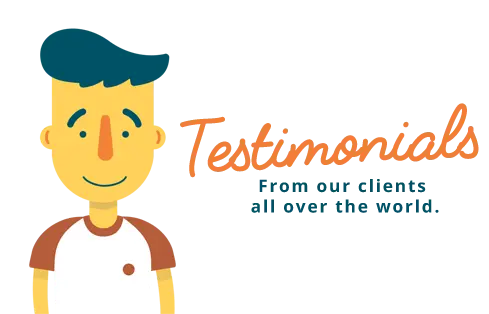 "Lessons were excellent. The trainer Rachel is lovely."
---
Karl Hudson
French course in Manchester, Regional General Manager, Norbert Dentressangle Logistics.
"Thank you for finding my teacher, Ale, for me! He's great and the classes are going very well."
---
Dawn Morris
French course in London, BioTrial.
"My teachers were very helpful and professional and I liked the varied lessons where I learned about not just grammar and vocabulary, but culture too!"
---
Michelle Gleeson
English course in Sheffield, Training Administrator, SIG PLC.
"I made far more progress on my course than I could have done alone. I couldn't be happier that I decided to learn French and hope to continue in the future."
---
Patrick Shaw
French course in Belfast.
"The lessons are going very well."
---
Lara Lechner
Japanese course in Swansea.