5 awesome tips to learn German with music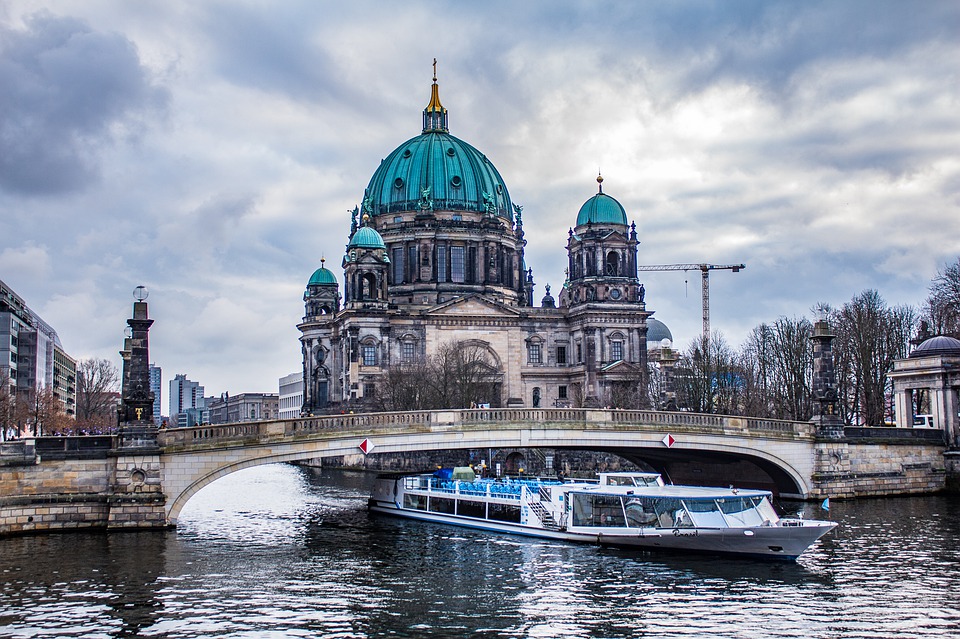 Learning German? Why not add a little music into your language practice? Music is a great way to help you learn and an easy one too. Here are some tips for getting a little music into your German studies.
  [caption id="attachment_4975" align="aligncenter" width="660"]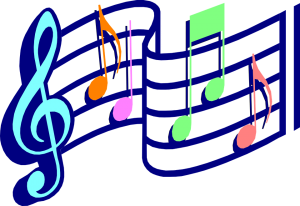 Photo via
Pixabay
[/caption]  
Choose your music
Your first step when using music to learn German is to find something you like. If you don't already have an artist or genre in mind, try a search like
Germany top 50
on Spotify to start with and give it a listen. You're bound to find a song or two that gets stuck in your head! Like
Cherry Lady
by Capital Bra; tell us it's not just us who can't stop humming along after just one listen!
This is the beauty of learning with music; just having this playlist on in the background while you go about whatever you're doing puts German in your thoughts. Be that in the shower, driving to work, or even making dinner — the possibilities are endless! How long before you're humming along or looking up the lyrics you don't recognize?
Learning German? Check out our free placement test to see how your level measures up!
Sing along
Before you even start worrying about what you don't understand, sing along! Or hum; either are effective ways for you to practice the pronunciation of the language or at least hear it in its natural form. Try
Gib Ihm
by Shirin David; the hook and pre-hooks are going to be things you hear the most, so use that repetition as pronunciation practice. You will also pick up some common contractions and slang doing this, and you will probably get the gist of their meaning as you sing.
Another effective way to use written lyrics to help you learn is to find a lyric video on Youtube, meaning you can stage your very own German karaoke session in your living room! Try
Nur ein Tanz
by Pietro Lombardi; we're pretty confident you'll be singing along in no time!
  [caption id="attachment_4976" align="aligncenter" width="960"]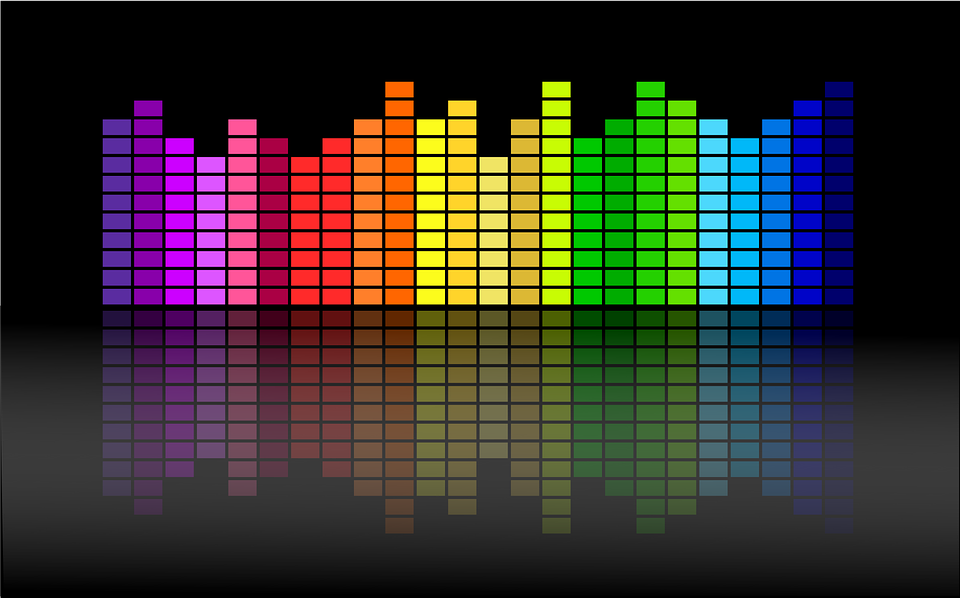 Photo via
Pixabay
[/caption]  
Lyrics
What words do you already know? What words do you think you understand or can guess? Listen and figure out what you're confident with, then highlight the words that you aren't. Try a site like
Genius
with, say,
Yapma
by C Arma to see the lyrics written down and see if that helps you remember more. The things you
thought
you heard might be completely different! But don't be disheartened; the more you use music to practice the more you'll start to understand. This is a great listening exercise far better than the staged dialogues more traditional lessons might use.
Read along
Treat this activity much like you would watching a film with subtitles. So now you've read the lyrics through, listen to the song again reading the words at the same time. Say that song is
2x
by Mathea; you now have the words in front of you so can sing along more confidently (or just hum if you wish!).
By doing this you can now see how the sentences are formed as you listen to how the words are pronounced. The chorus and hooks you will get familiar with quickest, so put your focus on the verses or any words or lines that you are finding difficult. You'll be word perfect before you know it!
Translation
To make absolutely sure you understand the words you are singing along to, translate them. Either do this yourself if you're feeling particularly sure of yourself or failing that use a lyric translation site, like
Lyrics Everywhere
with
Wolke 10
by Mero. What did you get right? What makes you laugh for how
off
your translation was? What new profanities how you now learned? Translation side by side might be more effective for you, in which case try a site like
Beat Gogo
with
Fragen
by Azet & Zuna.
Two things to remember with translated lyrics. Firstly, they may not be perfect! Try a few different sites if you're not sure. And secondly, songs that are new are less likely to have translations unless they are really popular. Maybe searching through slightly older charts will give you better translations and help you find some songs you would have otherwise missed out on!
  [caption id="attachment_4977" align="aligncenter" width="960"]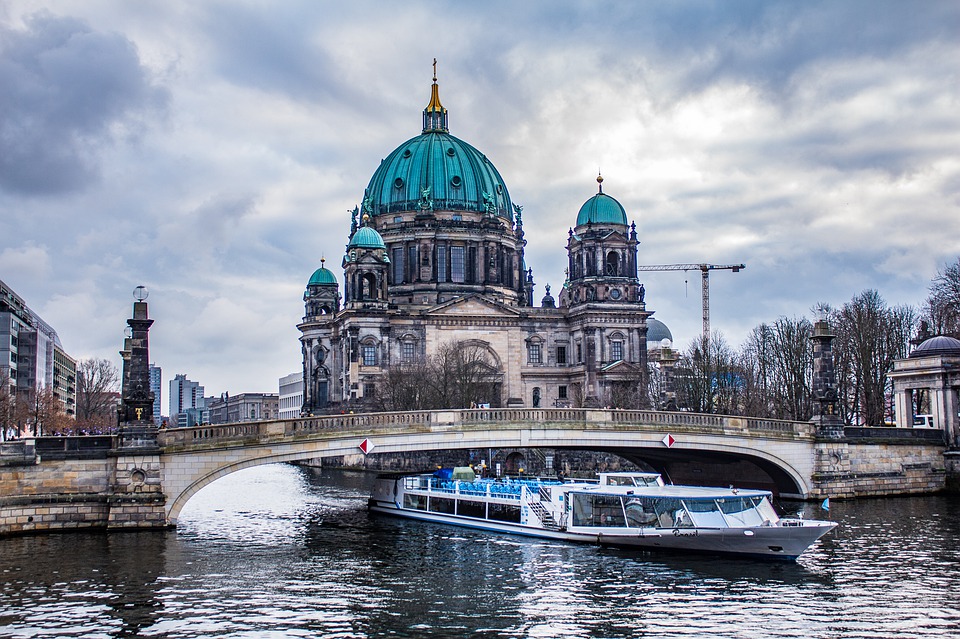 Photo via
Pixabay
[/caption]  
Learning a language with music is an easy, fun way to get a little practice in, as well as giving you some great new music to listen to that you might otherwise have not heard. Why don't you give it a try?