5 great films to help you learn French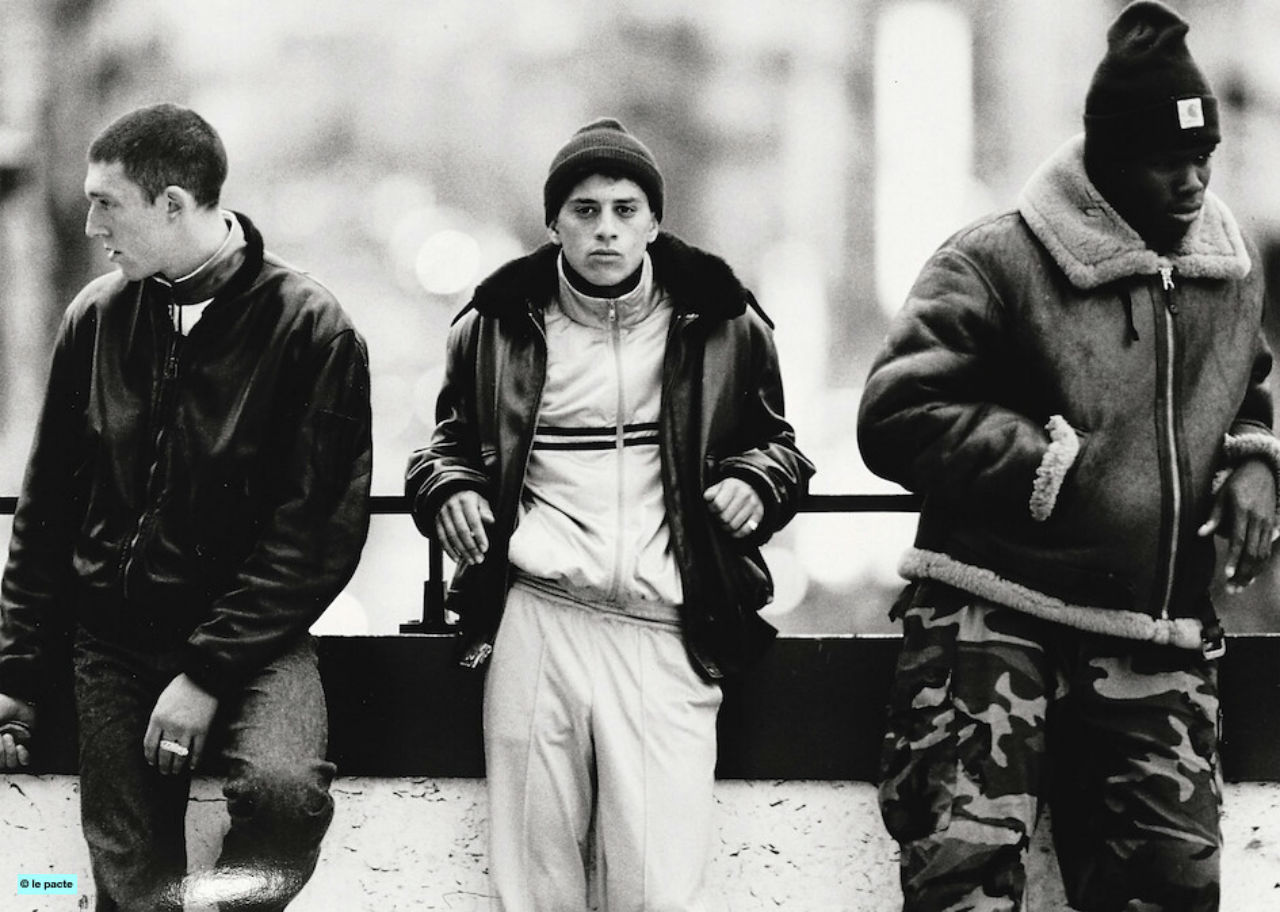 Sometimes studying a language isn't about mental gymnastics trying to figure out how a grammar rule works. Sometimes it's about taking a step back and enjoying what you already know. What better way to check your understanding and give yourself a little pride for how much you've learned so far, than to watch a film in your target language? If French is your language of chioce, then here are some great French films you should use as a well-deserved pat on the back!
  [caption id="attachment_5064" align="aligncenter" width="1280"]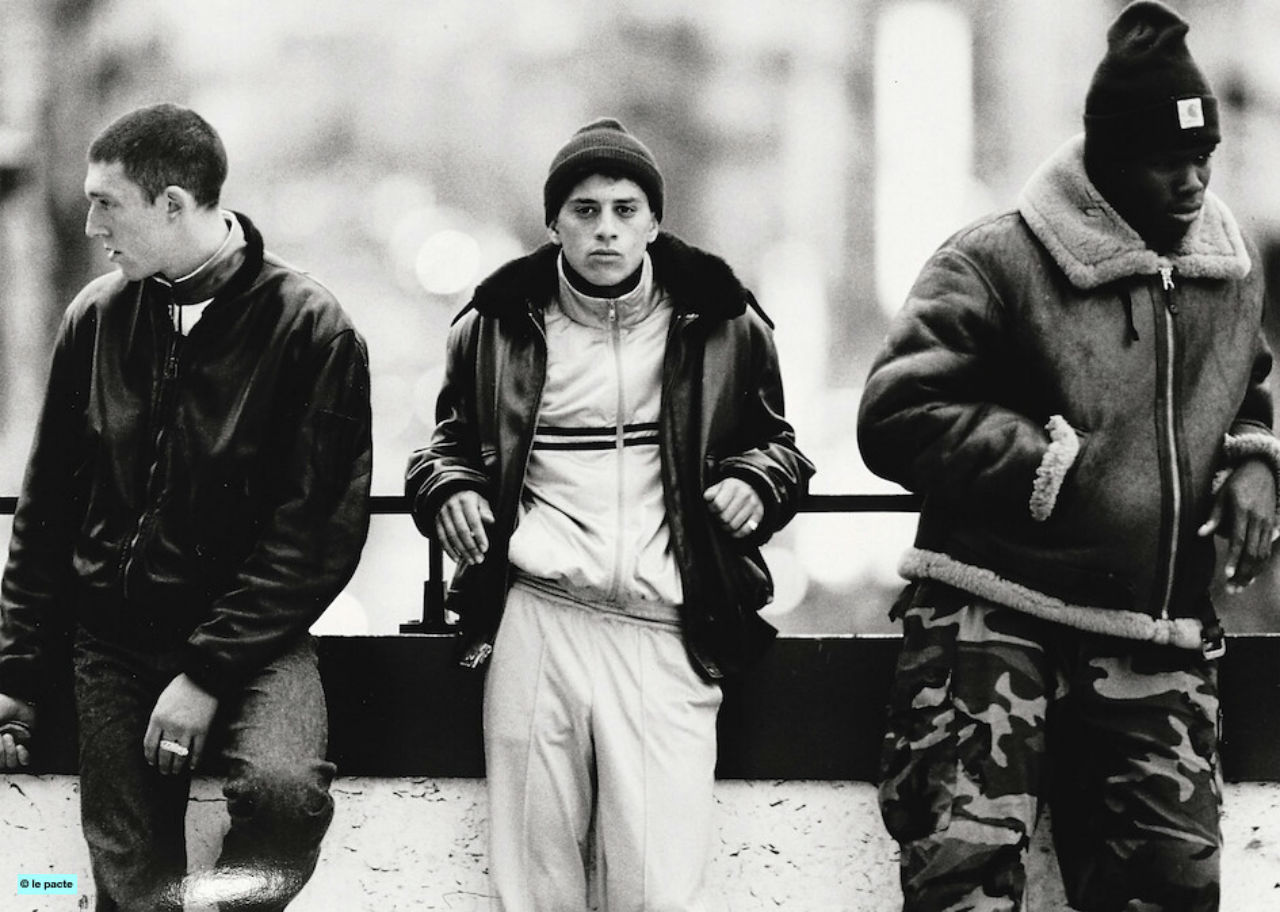 Photo via
Flickr
[/caption]  
La Haine
La Haine
is a film that will leave you both laughing along at its moments of comedy, and shifting in discomfort for how true to real life it is. The film shines a light on French society, following the lives of three friends working their way through their anger at police brutality towards someone they know. There is talk of revenge, a sense of both triumph and fear when this brutality results in a riot, and an insight into a side of France many outside of the country may be unfamiliar with. La Haine is beautifully directed by Mathieu Kassovitz and definitely worth your time. Give the trailer a watch
here
so you know what's coming.
Learning French? Check out our free placement test to see how your level measures up!
La Vie en Rose
If you haven't heard of French singer Édith Piaf, then good news! Not only is this film a biopic of her life, but it also gives you a taste of her music; something else to use as a study tool!
La Vie en Rose
follows Édith from childhood to deathbed, revealing an extraordinary and often tragic life along the way. You will celebrate, feel sorry for, and ultimately appreciate Édith by the end of the film. Truly, this is an incredible, poignant watch. La Vie en Rose is directed by Oliver Dahan, and Édith portrayed to perfection by Marion Cotillard. Give the
trailer
a look and put La Vie en Rose on your to watch list.
  [caption id="attachment_5066" align="aligncenter" width="1280"]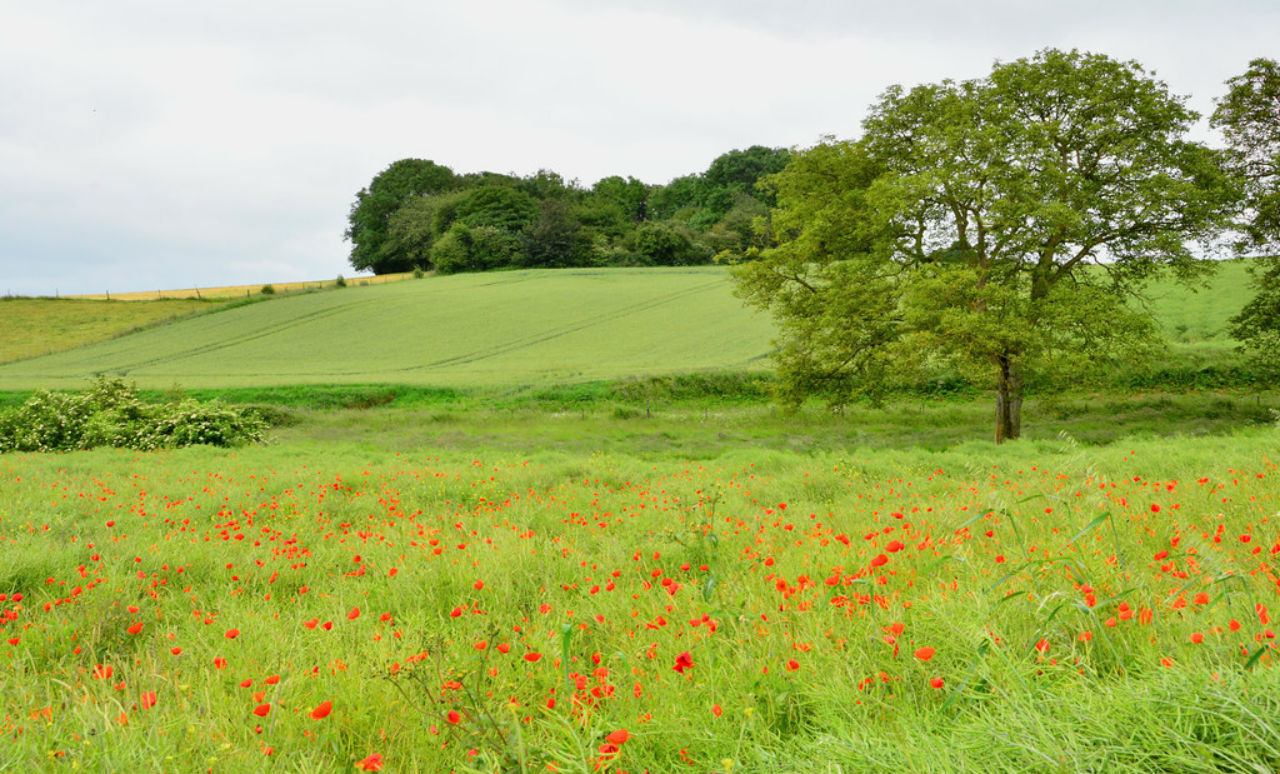 Photo via
Flickr
[/caption]  
Un long dimanche de fiançailles
You may have already seen this film in English as
A Very Long Engagement
, which should make watching it for a second time in French easy! Just remember to switch the language over to French before you start watching. If you haven't seen this film, prepare to have your heart strings tugged. Five men are banished to No Mans Land during World War One and are reported as dead. The fiancee of one of the soldiers, Manech, refuses to believe it, and embarks on a journey of discovery that reveals a brutal, corrupt treatment of soldiers wanting to escape fighting on the Front. Tissues at the ready for this! Directed by Jean-Pierre Jeunet and with a cast including Jodie Foster and Marion Cotillard, Un long dimanche de fiançailles is a great way to brush up on your French skills. You can see the trailer
here
.
Le Sens de la Fête
Okay, it's time for a comedy, and you won't do better than
Le Sens de la Fête
. Also known as C'est la Vie, this story follows caterer and event organiser Max, who has just taken on the professional challenge of his life. Max is organising a wedding at a 17th-century château which will be a grand affair and requires the most meticulous of planning. Which also means that everything can go so very wrong. Through Max we get to explore the French perspective on how to throw a party, and learn many a colloquialism and turn of phrase along the way. Directed by Olivier Nakache and Éric Toledano, Le Sens de la Fête will have you giggling by the end of the very first scene. Here's the
trailer
to entice you in!
  [caption id="attachment_5067" align="aligncenter" width="1280"]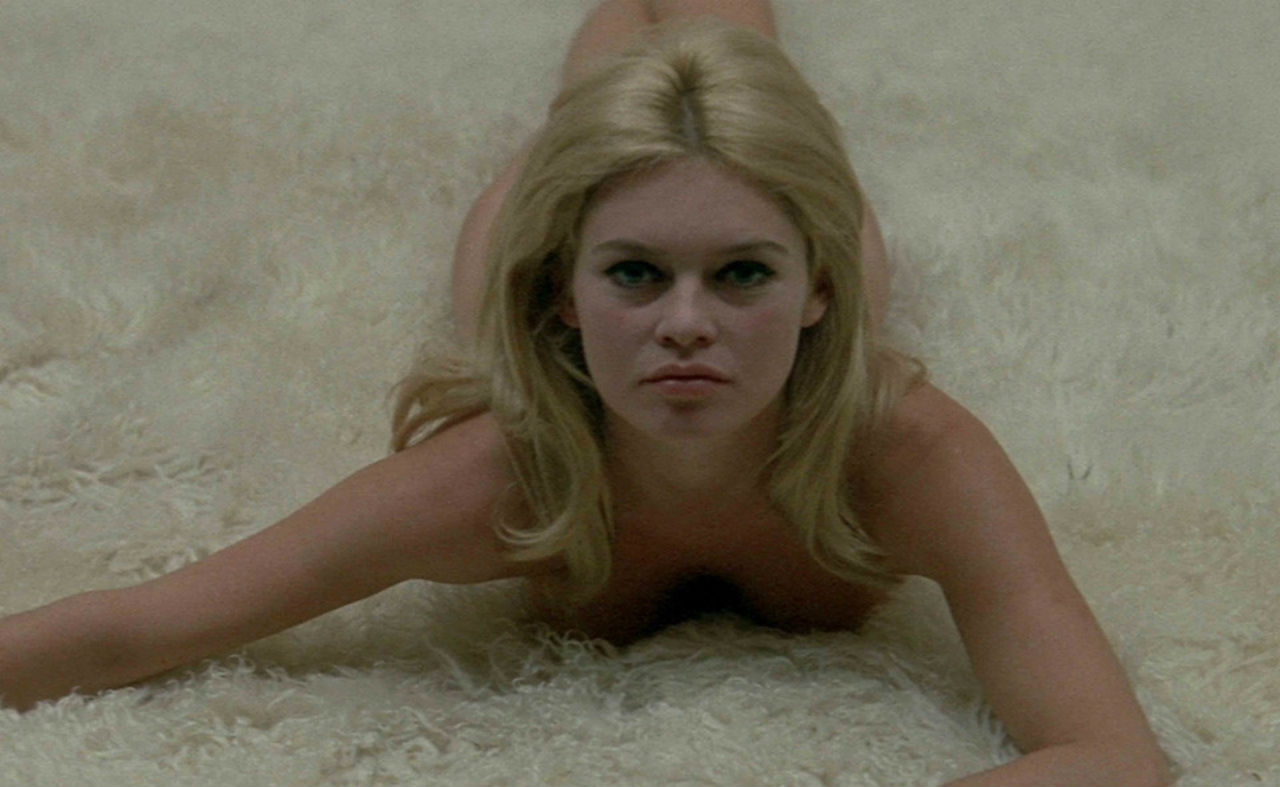 Photo via
Flickr
[/caption]  
Le Mepris
Our final choice for French film is a classic.
Le Mepris
is a 1963 film directed by Jean-Luc Godard and starring Brigitte Bardot, Jack Palance, and Michel Piccoli. Le Mepris, or Contempt as you might already know the film as if you've seen it in English, tells the story of Paul Javal, a young screenwriter who begins work on the film of American producer Jeremy Prokosch. Tension builds between Paul and his wife Camille when she realises he is using her to strengthen his ties with Prokosch. This story has lots of twists to keep you interested, and you'll probably change who you are rooting for from scene to scene. This is a beautiful film and definitely a worthy watch on your French adventures. You can catch the trailer for
Le Mepris
here.
Whatever French film you choose to enhance your studies with, happy watching!