5 great films to help you learn Spanish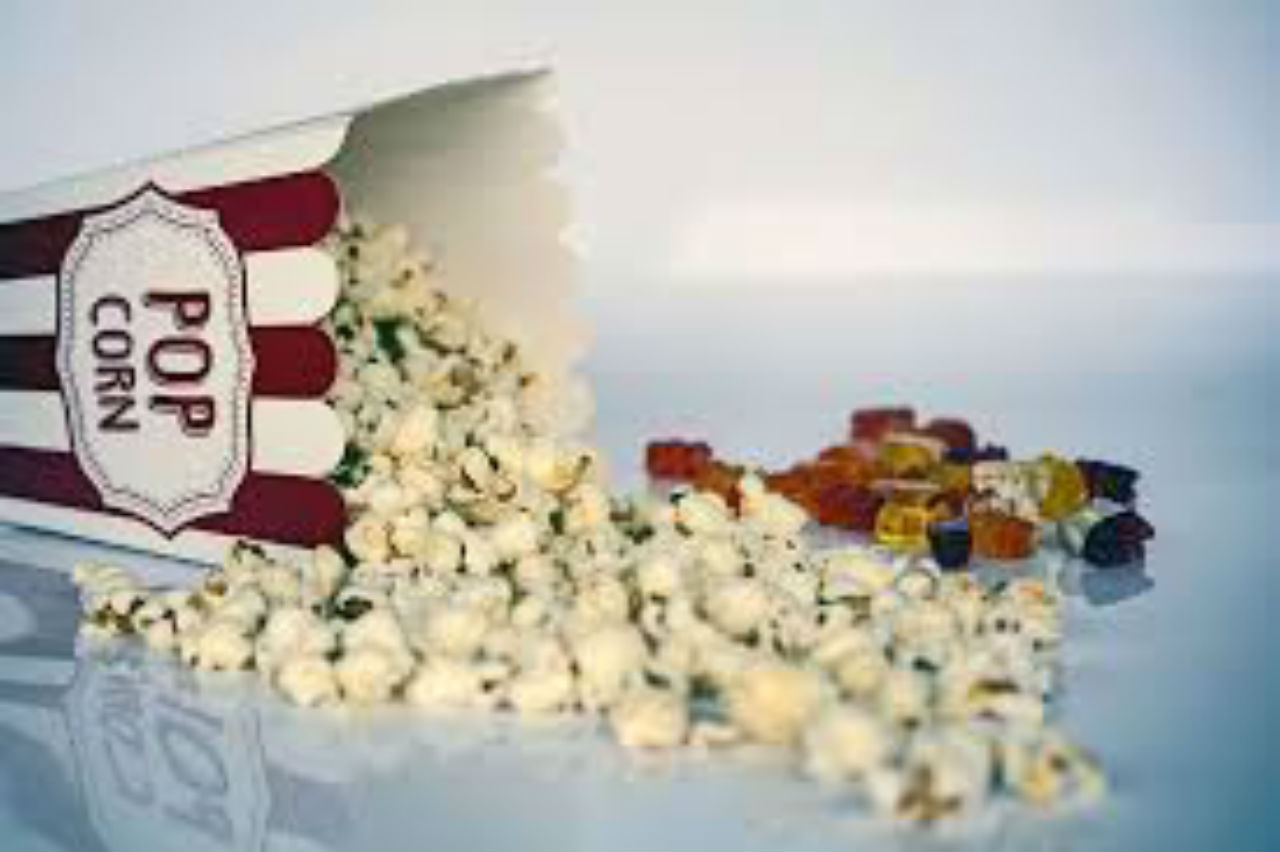 The key to successfully learning a language is to find ways of practicing that don't make you yawn. Taking on an entirely new vocabulary that follows completely different grammar rules than you're used to can be challenging enough, without your study material boring you to tears! So if you're at that point in your Spanish studies where you're verging on sleep but still pushing yourself to practice, why not sit back, sort of relax, and watch a film? In Spanish, of course, and with subtitles in case you get stuck. Here are some of the best films to help you learn Spanish.
  [caption id="attachment_5043" align="aligncenter" width="1280"]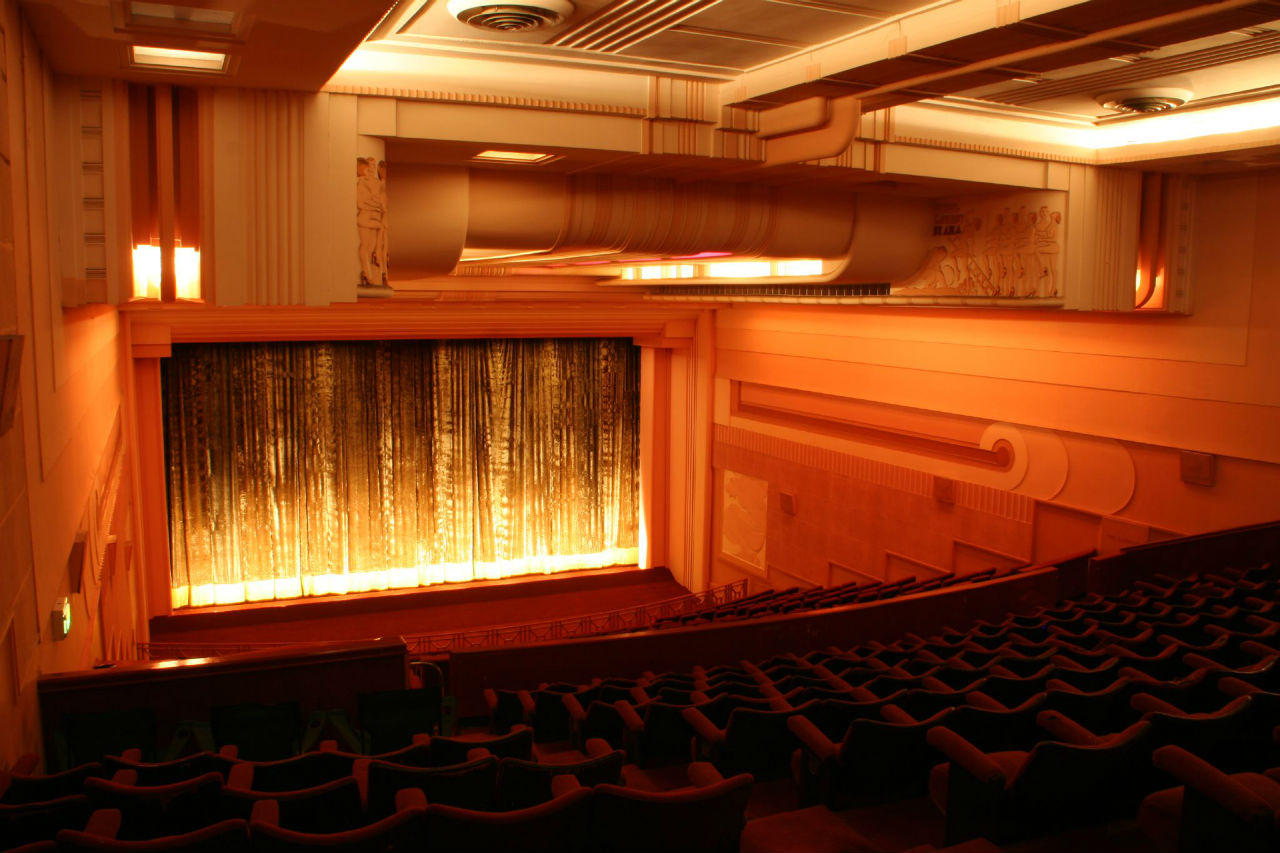 Photo via
Wikimedia
[/caption]  
Y Tu Mamá También
Y Tu Mamá También
is a coming of age story and road trip all in one that will capture your heart. We follow the lives of 17-year-old Julio and Tenoch as they embark on a summer adventure with a woman in her 20s named Luisa. Be prepared for sexual content and drug use, and the testing of friendships as the boys navigate their feelings for Luisa whilst dealing with their raging hormones. Y Tu Mamá También is beautifully directed and written by Alfonso Cuarón, so you know you are in for a quality watch. See the trailer
here
, and add this film to your Spanish watch list!
Learning Spanish? Check out our free placement test to see how your level measures up!
El Laberinto del Fauno
Okay, yes, you may already know this film in English as
Pan's Labyrinth
, but that doesn't mean you can't watch it in Spanish as well!
El Laberinto del Fauno
is the story of 11-year-old Ofelia, who goes with her mother and new stepfather Captain Vidal as they flush out rebels in a remote Spanish forest. Ofelia witnesses the brutality of her stepfather and is drawn into the magical
labyrinth
to escape the horrors of the world around her. El Laberinto del Fauno is directed by the talented Guillermo del Toro. You can see the trailer for it
here
and queue it up for your next Spanish watch! Just don't forget to change it to Spanish language settings first.
  [caption id="attachment_5044" align="aligncenter" width="1280"]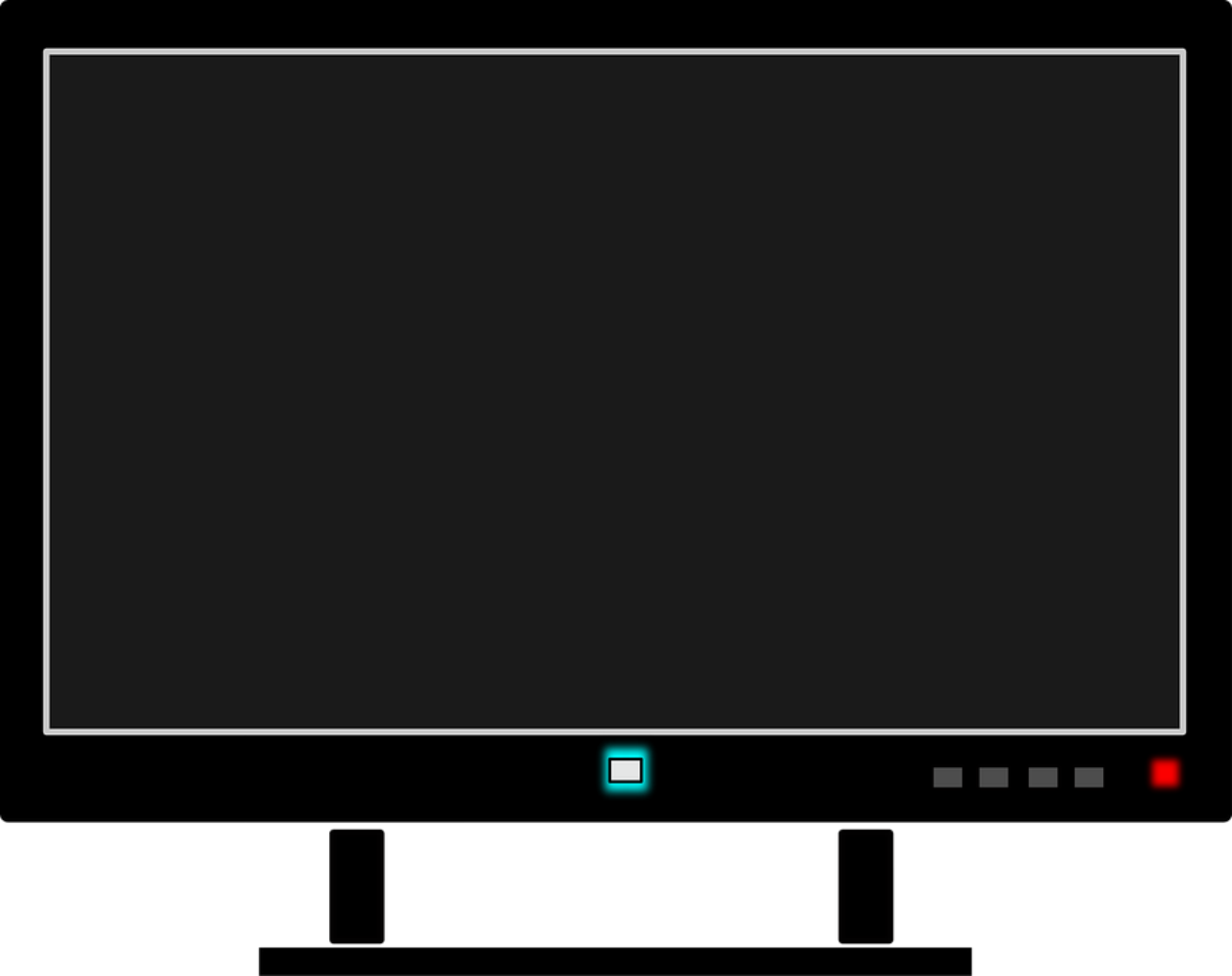 Photo via
Pixabay
[/caption]  
Volver
If you like a film with a familiar face then you might not do better than
Volver
, whose lead actress Penelope Cruz plays the protagonist Raimunda. Raimunda lives with her teenage daughter and lazy husband, mourning the death of her parents in a house fire, especially her mother Irene. Though it seems Irene has unfinished business in the world. Irene's spirit returns to comfort Raimunda and her other daughter Sole, which is when their adventures begin. This is a beautiful, heartwarming story that is both funny and tragic at the same time. Volver is directed by Pedro Almodóvar, so expect beautiful cinematography and strong, well-rounded female characters. You can watch the trailer for it
here
to see if Volver is for you.
Todo Sobre Mi Madre
Todo Sobre Mi Madre
pairs director Pedro Almodóvar with Penelope Cruz again, though in this film she plays a smaller role. Instead, we see the world in Todo Sobre Mi Madre through the eyes of Manuela, whose 17-year-old son Esteban is killed when hit by a car. Trying to come to terms with his death, Manuela travels to Barcelona to tell Lola, her former lover, who was Esteban's father. In meeting both new and old friends, Manuela sets off on a very different course in life than the one she had been intending. This film is heartbreaking and uplifting; we are sure you'll be hooked from the very first scene! You can watch the trailer
here
.
Aquí Entre Nos
We are ending our list of Spanish film recommendations with a comedy.
Aquí Entre Nos
is a highly acclaimed Mexican film directed by Patricia Martínez de Velasco that follows the life of Rudolfo. Rudolfo wakes up one morning realising he wants to change his life. Rudolfo takes a day off work and decides he doesn't want to come back, or deal with a family he feels is taking him for granted. Cue an angry wife, infidelity, a broken marriage, and a turbulent relationship with his three daughters. This might not sound like a barrel of laughs but we think you'll be giggling from just a few minutes in.
Here
is the trailer; this film is definitely worth a watch!
  [caption id="attachment_5045" align="aligncenter" width="1280"]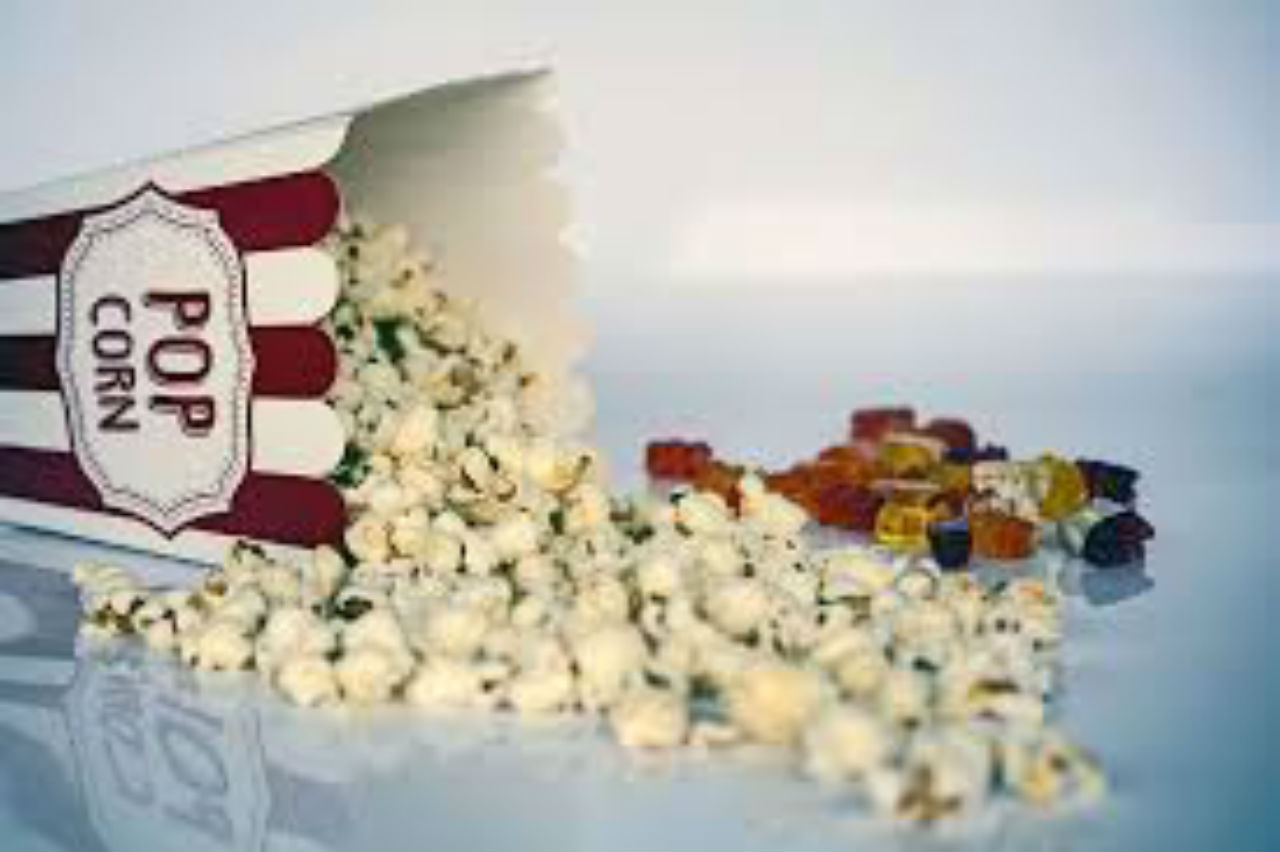 Photo via
Max Pixel
[/caption]  
With streaming services like Netflix and Amazon, there are hundreds of Spanish films available to help you study. These suggestions are just the tip of the cinematographic iceberg! Which are you going to watch?