6 travel tips you need if you're traveling to Bath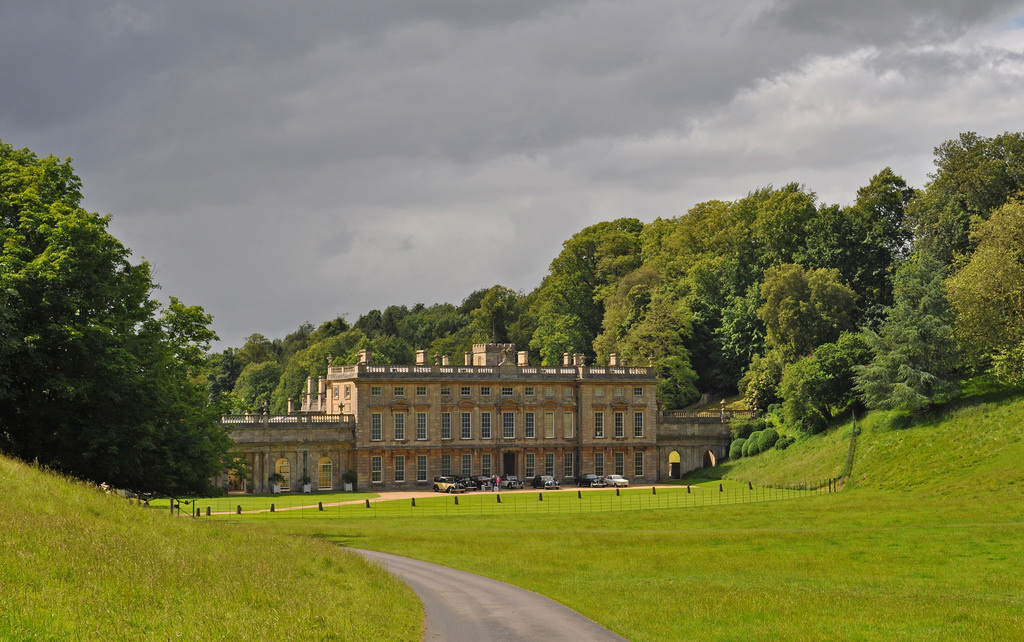 If you are looking for a place to visit in the UK that is quintessentially
British
, look no further than Bath. If it was good enough for Jane Austen, then it's good enough for all of us, right? Let's take a look!
Jane Austen Centre
If we are going to visit the chosen home of the author Jane Austen, then we could do no better than to first visit the exhibition that is dedicated to her. The
Jane Austen Centre
is kept in an original Georgian style f
eaturing all the things Jane might have seen with her own eyes at the time of her stay in the city
. There is a tea room set up to replicate everything you might remember from dramatisations of Northanger Abbey, talks to give you more insight into her world, and there is even the opportunity to cosplay those in Jane's society!
[caption id="attachment_4937" align="aligncenter" width="2638"]
Photo via
Wikipedia
[/caption]  
The Roman Baths
Bath is actually famous for more than just Jane Austen appreciation! The
Roman Baths
is a
beautifully preserved site that celebrates the rich historical appeal of Bath
. Public baths used by the Romans used water that flows down from the Mendip Hills, which is said to be rich with medicinal properties and good for restorative health.
Some of these baths are still in use today
. And if you want a little more history to go with your relaxing dip then you are definitely in the right place! Archaeological digs in the area have revealed that temples were once built here as a Celtic centre of worship. There is an onsite museum as well if you want to immerse yourself even more. Who knows; you could be bathing right where your ancestors once did!
Learning English? Check out our free placement test to see how your level measures up!
Bath Abbey
Arguably
one of the most beautiful abbeys in the UK
,
Bath Abbey
is a stunning building that people still worship in today. Since 757AD the site has been home to three different churches, and it is renowned for being the abbey where the first king of England was crowned. Bath Abbey is possibly most famous though for its
ladder of angels
that you can see on its western approach. There are behind-the-scenes tours available if you want to know more about the history of the church and the area, and plenty of places for you to take a (respectable) photo from!
  [caption id="attachment_4936" align="aligncenter" width="1024"]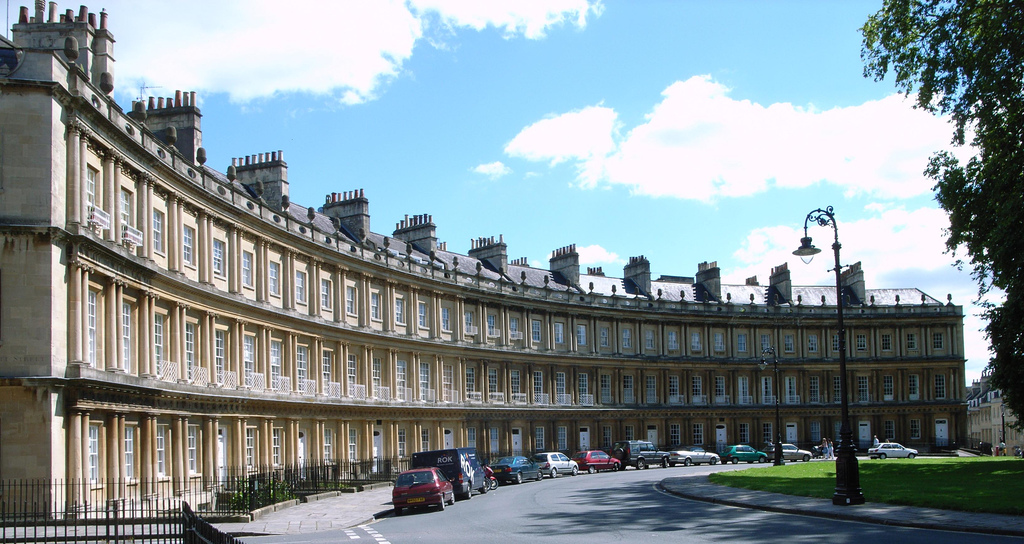 Photo via
Flickr
[/caption]  
The Circus
If you swooned over the film Persuasion you might recognise
The Circus
where Anne chased after Frederick to accept his proposal. And if you don't want to swoon, well, The Circus also happens to be
a stunning piece of architecture that was built between 1754 and 1768
. It is a curved structure of Georgian townhouses with ornate emblems such as serpents and acorns carved into the stonework. And if you stand right in the middle of The Circus you can follow the tradition of hearing your own voice echo!
  [caption id="attachment_4938" align="aligncenter" width="1024"]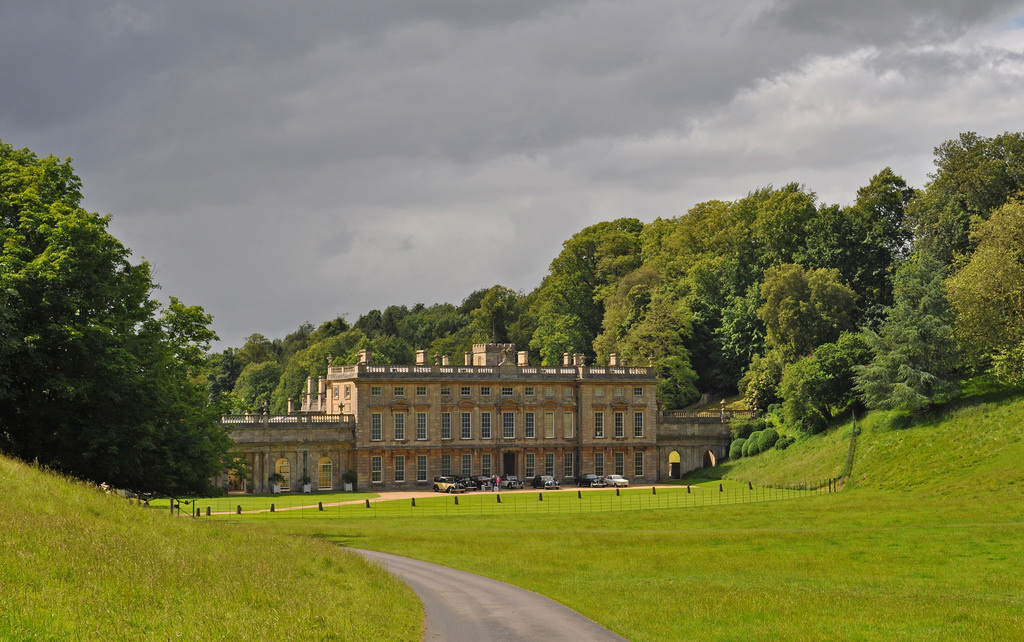 Photo via
Flickr
[/caption]  
Dyrham Park
If you feel like wandering through the grounds of a seventeenth-century mansion then you are in luck!
Dyrham Park
is
set in an ancient deer forest eight miles from Bath city centre
. Inside the house is a step back in history through looking at the lives of the family who own the property, the Blathwayts. And outside you have the
gardens, park, and a special tea garden to sit
and watch the world go by from if the weather is behaving. There are even guided walks if you want a little more history, and plenty of activities for children and families all year round.
Stonehenge
Okay yes,
Stonehenge
isn't actually in Bath itself
, but
Bath is a popular place to take a day trip to Stonehenge from
. With regular coach trips and guided tours around this prehistoric monument that is only an hour from Bath,
it makes sense to include Stonehenge in your itinerary
! The stones that comprise Stonehenge were thought to have been arranged in the familiar circle we know today sometime between 3000 and 2000 BC. Stonehenge is said to be everything from a temple of worship to a fertility statue and an ancient landing space for aliens. Make up your own mind when you visit for yourself!
As well as all the above, Bath has a great high street and many shopping centres filled with shops, and both modern and themed bars and cafes for you to take a rest in from all your exploring. Where are you going first?