5 amazing tips to learn English with music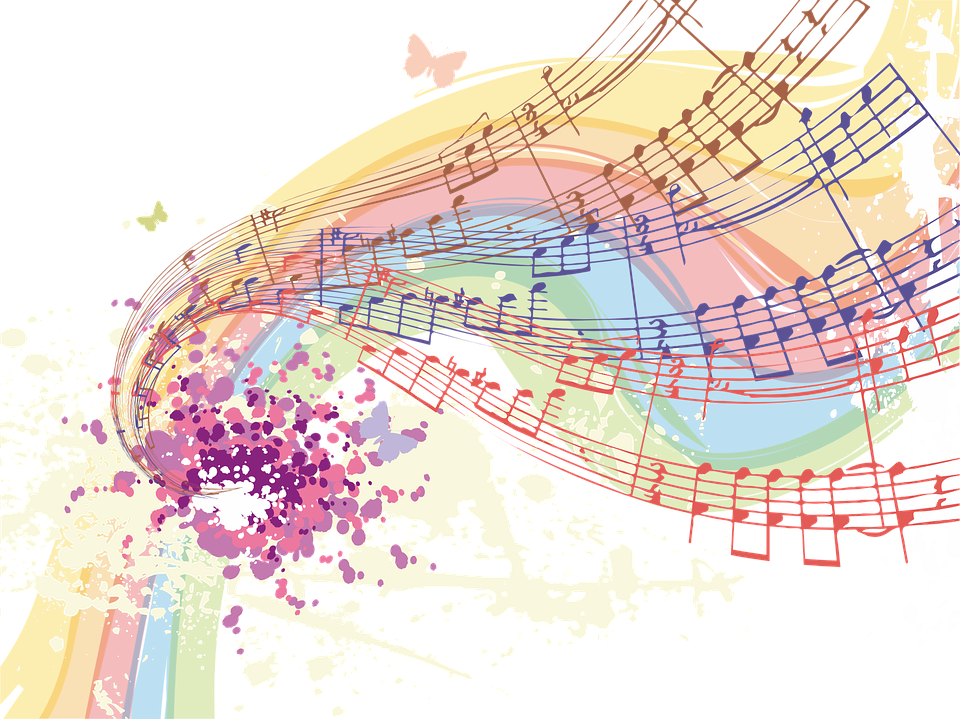 Music is one of the most effective ways to learn a language. Think of how many lyrics you get stuck in your head without even trying to! So why not turn those catchy choruses and clever word plays into an opportunity for language learning? Here are some of the best ways to use music to learn English.
  [caption id="attachment_5007" align="aligncenter" width="960"]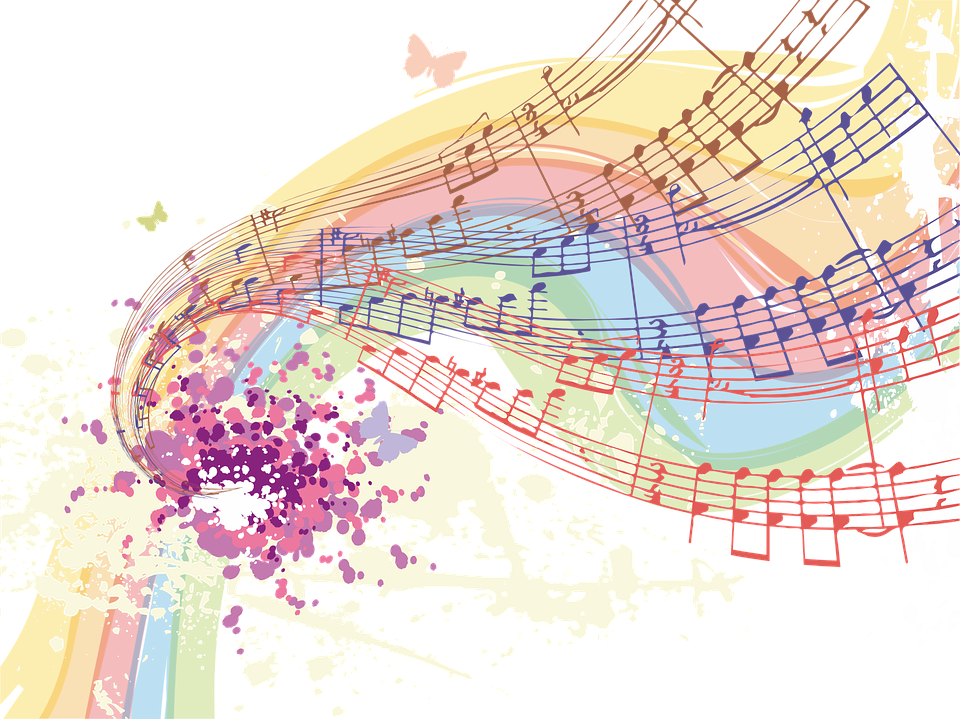 Photo via
Pixabay
[/caption]  
To the charts!
Because English is just about everywhere you go, it's safe to assume that many music charts the world over will have English songs as some of their favourites. Google
top 20 music chart
in your country and see what you can find! Take
Bad Guy
by Billie Eilish as an example. This song is in the top twenty in Spain and Germany, as well as a number of other countries. Half the top twenty for France is in English, with everything from
Giant by Calvin Harris and Rag'n'Bone Man
, to
Leave A Light on by Tom Walker
making an appearance. In short, you don't have to try too hard to find English music, no matter where you live!
Once you have that music, find a way to incorporate it into your routine. Do you have a Spotify playlist for working to? A playlist that you have for the gym? A few songs you like to listen to on repeat to get you through your commute to work? Use that to your advantage! By mixing some English music into the usual songs you listen to, you will soon be picking up new words!
Learning English? Check out our free placement test to see how your level measures up!
A lesson in translation
Okay, so you have your song of choice that you're already humming along to, and now you want to make sure you know all the words. Let's use
Someone You Loved by Lewis Capaldi
as an example. First, get the song in your head,
really
get it in there. What words do you already know? What words are you desperate to understand? Get them written down! Then, find the lyrics for them. This might be on the official YouTube video, or you could use a site like
Genius
.
Once you have those lyrics, listen again while reading along. You might even be lucky if it is a popular song like this one is, and find those lyrics translated into your own language, on sites like
Lyrics Translate
. Finally, any words you're stuck on you can use a trusted dictionary or even Google Translate for. There are so many ways to incorporate learning into your day with music!
  [caption id="attachment_5008" align="aligncenter" width="960"]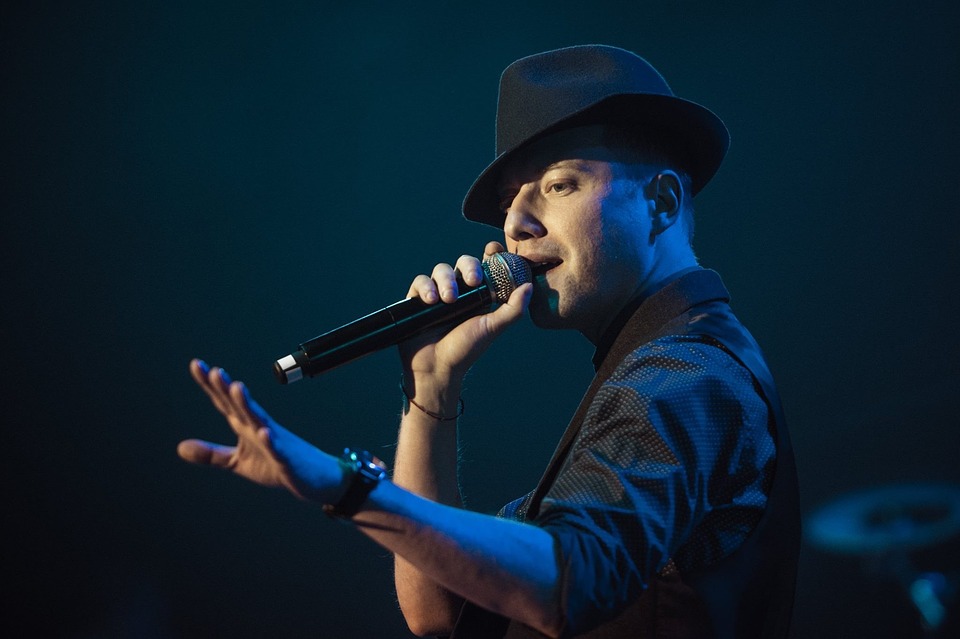 Photo via
Pixabay
[/caption]  
Radio
Radio is a great way to get a little immersion in your target language, even if you have a busy day and don't really have time to stop!
Tune In
is a truly incredible tool for language learning if you just want some background noise. You can search by location if you're looking specifically for American, Australian, or British English, you can search by language, and you can even choose to narrow that search by genre if you want something specific.
So whether that is
Capital XTRA
in London, or 101 FM in
Brisbane
, there is a radio station (and accent) to suit you. With so much to choose from, we can't guarantee you won't get a little distracted, but radio is still an opportunity to practice your English!
  [caption id="attachment_5009" align="aligncenter" width="275"]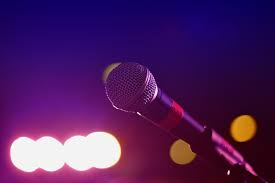 Photo via
Max Pixel
[/caption]    
Karaoke
Okay so maybe the thought of singing in English when you're new to learning the language is a bit much. But there is also something freeing about singing words you don't fully understand! Though if tripping over your words in public really does fill you with a sense of dread, have no fear. Bring the karaoke to the privacy of your home instead!
First, find a popular song; you can search charts like the
Billboard Hot 100
from the US for something closer to the top of the list. The more popular the song, the more likely you'll find lyric videos for it. Try
Without Me by Halsey
; there are lots of
lyric videos
available on Youtube for you to sing along to, helping you to perfect pronunciation as you get to grips with new vocabulary and grammar.
Music truly is one of the most versatile ways to learn a language, no matter how you choose to go about it. So what's your current favourite English song?