Most Common Last Names in the UK: Does Yours Make the List?
Fact: There are over 30,000 John Smiths living in Britain
According to The Research Alliance, a UK research company that bases their findings on recent census data, there are indeed over 30,000 men named John Smith living in the UK. In fact, according to the National Health Service Central Register, based on births between 1999 and 2001, the five most common surnames in Britain in order are: Smith, Jones, Williams, Taylor, and Brown. I heard a recent rumor that the last name Patel has overtaken Smith as the most common surname in the UK. This is incorrect. According to British Government registries, Patel is actually ranked 24 among the top 500 last names currently being tracked.
In addition to Smith holding the title of "Most Popular Last Name in Britain," it is also currently the most popular family name in both Australia and the United States. According to Wikipedia, while more than 500,000 men, women and children share the last name Smith in the UK, over 2.3 million people, both of British descent as well as African Americans whose slave ancestors once were forced to take the last name of their masters, have Smith in common.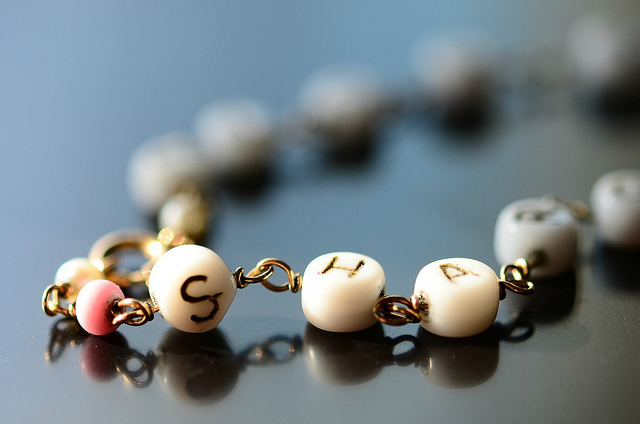 One of the first recorded uses of Smith as a last name in England occurred in AD 975. Originally an Anglo Saxon word referring to the occupation that makes things out of metal (passed into our vocabularies as the now antiquated term, "blacksmith"), Smith has since come to be used in English as a suffix creating a noun meaning "one who does or makes [insert discipline here]. A wordsmith has a way with words, for example, just as a locksmith has a way with locks.
While in the UK people might refer to an anonymous so-and-so as "any old John Smith," in the US we have appropriated the name John Doe. As early as the mid-1300s, the name John Doe, originally spelled "Doo," was used in England to keep someone's name private in a lawsuit, for various jurisdictional reasons. In 2007, the most common surname in China was Wong (of which there are various English spellings). The most common surnames in India by region are Sharma, Chatterjee, Nayar, Singh, and Shah.
Interested in everything from facts like these to what Winston Churchill has to do with the ladies bathroom? Learn more about this and other oddities with our English True or False game!