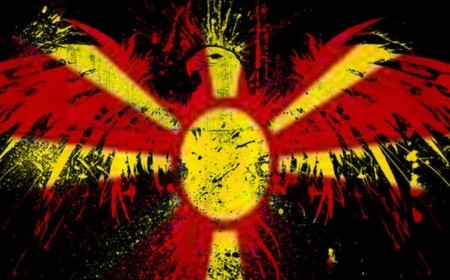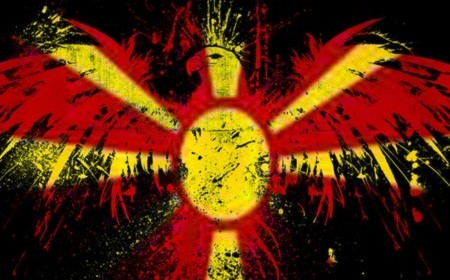 Fact: A Macedonian reporter for the daily Nova Makedonija who wrote stories about a serial killer was actually the serial killer himself.
We all know the relationship between Peter Parker and Spiderman. One is a photographer for the paper; the other ends up in the news. Little do the public know that they are one and the same.  The story of Vlado Taneski follows along similar lines, but in a much more sinister fashion.
Taneski, a journalist for 20 years, pitched a story to the Nova Makedonija newspaper on May 18, 2008. The body of a woman had been found dumped in a small town nearby, just like 2 women before her, and Taneski wanted to be the one to report it. The article appeared on the front page of the crime section the next day, and immediately arose the suspicion of the police.
The journalist's mistake it seems, was to supply the public with details that he himself should not have known, specifically that the women were strangled and later tied up with a telephone cord. The police started an investigation on the 56-year-old father of two, and found that all the victims not only knew Taneski's mother (a woman he had a strained relationship with), but also worked in the same profession – they were all uneducated cleaners, just as his she had been.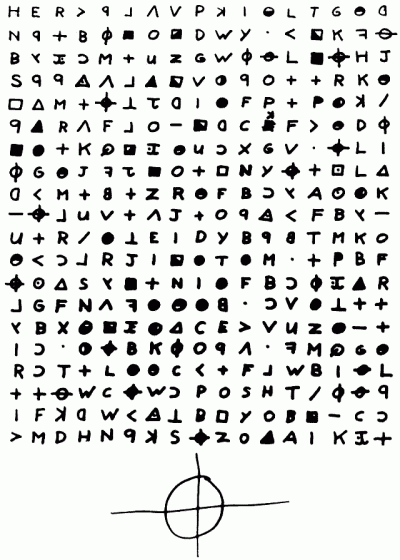 Arrested in June of 2008, he lasted one full night before the police found his body in the cell he shared with two others – he had drowned in a bucket of water, a death they proclaimed suicide. While Taneski was never able to explain his motives not only behind the killings, but also behind 'outing' himself in the media, there has been more than one other serial killer to do the same.
Moses Sithole, the South African 'ABC Murderer', called a local Johannesburg newspaper a number of times, speaking only to one specific female reporter, and eventually striking up a bond with her. While she wrote about the details he gave her, and ultimately gave him up to the cops, she admitted that they did in fact have a strange, disconnected relationship of mutual respect.
The Zodiac Killer, known only as that as he has never been caught, operated in Northern California in the late 1960s and early 70s. He was known for constantly taunting the police with codes that he sent them, detailing his motives and upcoming attacks – some of which to this day have never been deciphered.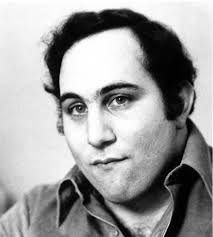 Lastly David Berkowitz, more commonly known as the Son of Sam, sent a letter to the police as well as a handwritten note to Daily News columnist Jimmy Breslin, describing his hatred for the 'putrid' streets of New York City and claiming confidently that he would kill again. He went so far as to say that if the police on his case were able to catch him, he would buy them all a new pair of shoes.
What is it about serial killers that drive them to go public? Is it a need for attention? Is it a means to confess? Which killer do you think caused the most panic with his notes to the public? Send us your thoughts on this gory topic and be sure to have a look at more of our facts on Macedonia in our Macedonian True or False game!