What's In A (Baby) Name?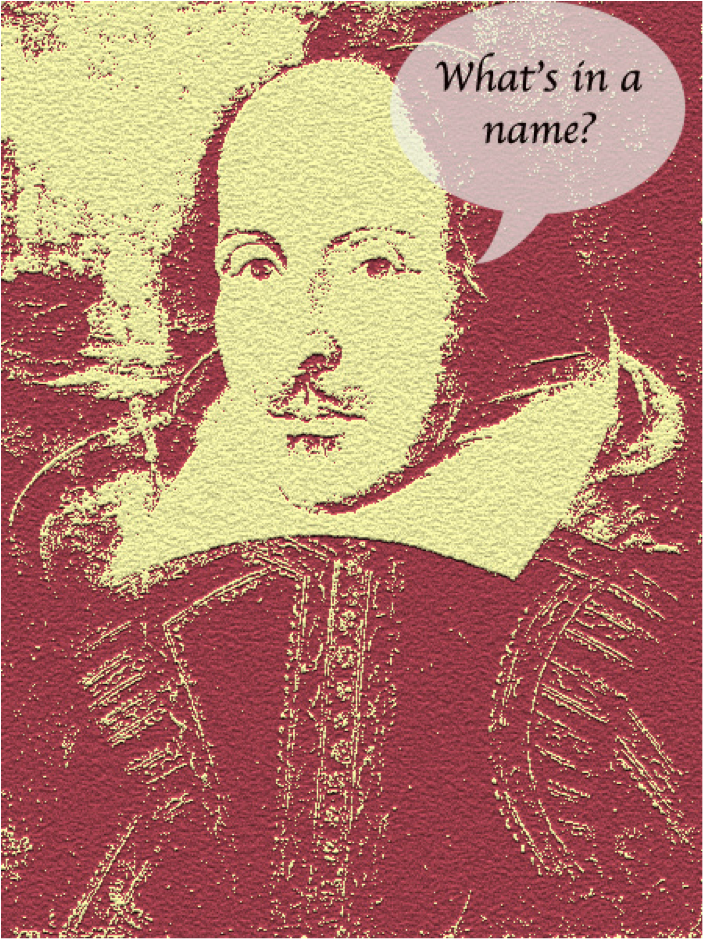 That which we call a rose by any other name would smell as sweet, or would it? Choosing names for babies is serious business - it could determine a child's friendships, fate, and future. So what's in a name?
When Prince George was born earlier this year, there was much anticipation over his name, and it was met with almost international approval, while Kim Kardashian and Kanye West's baby, North West, was deservedly met with much derision.
Where the royals must uphold tradition and restraint, it seems celebrities can torture their off-spring with their monikers, but with genes, financial status, and fame, they may well get away with it – even David Duchovny, who thought long and hard when naming one of his kids Kyd; Penn, of Penn & Teller fame, conjured up Moxie CrimeFighter for his unlucky daughter; Kevin Smith was trying to be clever calling his daughter Harley Quinn; and Gwyneth Paltrow must have been hungry when naming her child Apple.
Brits aren't immune, with the worst culprit being our favourite Essex chef, Jamie Oliver, who is heading for a whole lot of headache when his kids are old enough to resent being called Buddy Bear, Daisy Boo Pamela, Petal Blossom Rainbow, and Poppy Honey Rosie.
"End the name of your child with a vowel, so when you yell, the name will carry."
Bill Cosby
Talking of Oliver, for the second year running, it's the most popular boys' name, and there must be something about names derived from the Olea Europaea tree as the second most popular girls' name is Olive.
Second most popular boys' name is Jack, followed by Charlie, Emily leads the way for the gals, and Sophie is a podium placing – and we reckon we'll see a lot more Georges born in the next year too.
So, apart from the commonplace issue of name teasing and sobriquets at school, names can make a difference in more ways than you think – even where it comes in the alphabet!
"I don't care what you say about me. Just be sure to spell my name wrong."
Barbra Streisand (who hated her name Barbara so much she removed an 'a')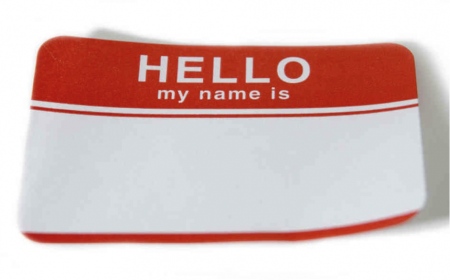 Researchers have evidence that 'alphabet discrimination' affects people with names at the end of the alphabet, as those closer to 'A' get called out first from school days to work places, and coming first becomes a self-fulfilling prophesy.
Similarly, there's a phenomenon dubbed 'nominative determinism' where a person's name is reflected in their job or life. Is it a coincidence that Usain Bolt became a record breaking sprinter, or that Chris Moneymaker became a professional poker player, and that actress Samantha Bond played Miss Moneypenny in four Bond films?
"When I eventually met Mr. Right I had no idea that his first name was Always."
Rita Rudner
Names also make a difference romantically, as they convey stereotypical information like social standing, ethnicity, education, intelligence, and even perceived masculinity and femininity – with names James and Elizabeth respectively winning in most stakes according to recent research.
So, with all that in mind, parents have a lot to think about when naming their child, but they should also know that a study of psychiatric records found that patients with unusual names were more likely to be diagnosed as psychotic, and recent research shows that boys with supposedly unpopular monikers are more likely to commit crime.
I can't complain too much about my name, but my sister Briony is still not so sure about hers! What about you?