Russian Language App Reviews
Finding the perfect app to help your Russian studies is never easy – whether you want a more grammar-focused approach, or you'd like to learn by playing games and interacting with social communities, we've done the searching for you. Browse through our in-depth reviews on the current Russian apps on the market, before downloading the right one for your specific learning needs.
‹ Back To Language App Reviews Home
If you can think an excellent language App that should be listed here, please contact us on
[email protected]
with the details so that we can get one of our reviewers to take a look at it. If you want to write the review yourself, that's great, just send it when you email us.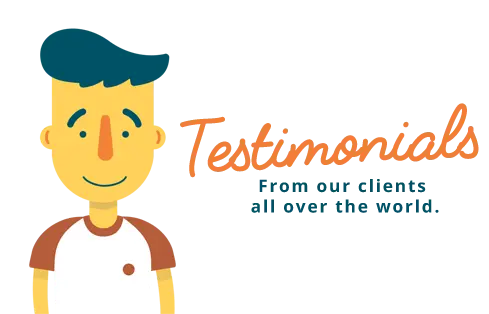 "Our instructor was lovely and we were very happy with our course. Thank you very much, Listen & Learn!"
---
Eleonora Green
Russian course in York, Edmund Optics Ltd.
"Elena is an excellent teacher with very good lesson plans (that she is content to change at short notice), and is both patient and enthusiastic."
---
Tim Harlow
Russian course in Exeter.
"The lessons are going really well. Irina has been a really good teacher and I've learnt a lot, especially considering I had no knowledge of Russian when I started."
---
Lorna hicks
Russian course in Portsmouth.
"Your staff obviously took my wishlist into consideration, because my teacher really fulfilled all my expectations."
---
Anne-Lise Bakke
Russian course in Edinburgh.
"Darya is very accomodating and flexible and friendly. Her lessons are always well planned and she always has homework for me."
---
Fiona Overbeke
Russian course in Bristol.