Добре дошли в България: Welcome to Bulgaria!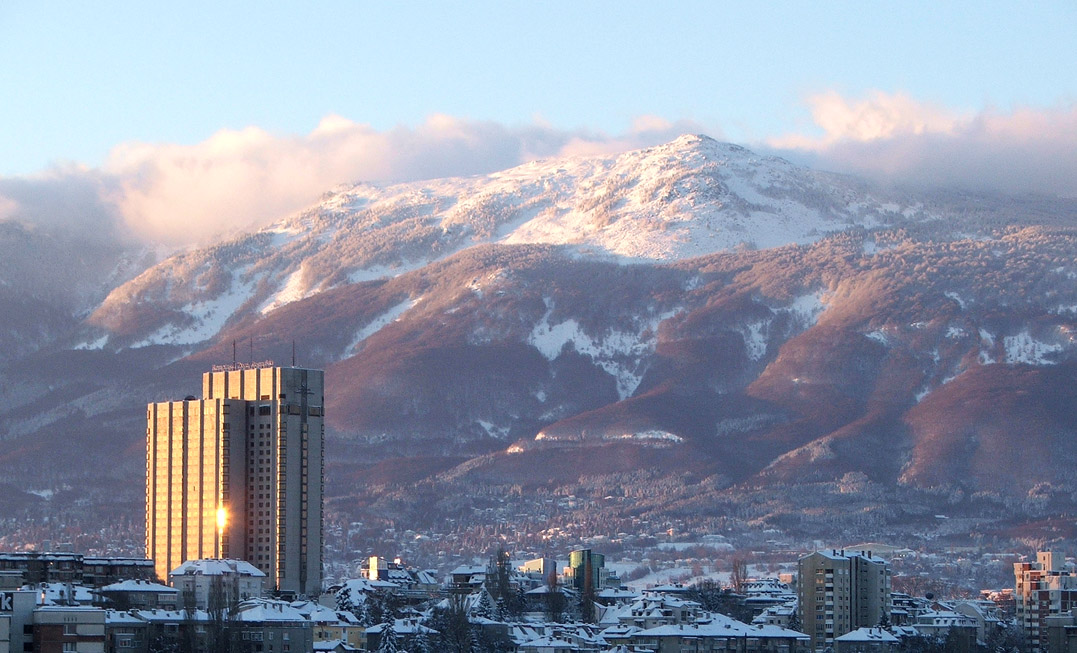 Здравей!
(
hello!
) It is time to head a little further south for this week's
Travel Tuesday
to visit the beautiful capital city that is Sofia (Soh-fya). No,
Alvaro Soler
, we did not mean you; but if you want to serenade us whilst we travel Bulgaria, then by all means... Bulgaria, a Balkan nation with the length of its northernmost border with Romania almost entirely traced by the Danube, has much to offer you: from a Black Sea coastline to a mountainous interior, and a rich heritage with Greek, Slavic, Ottoman and Persian influences, there is much for you to see and do. As for Sofia itself, with human habitation since around 7000 BCE, the city has seen many changes over its time as capital, and is now home to major universities, cultural institutions, and commercial companies. Let's take a look at a few of the best parts of Sofia to visit.
Some basics to get you started…
[caption id="attachment_3835" align="aligncenter" width="490"]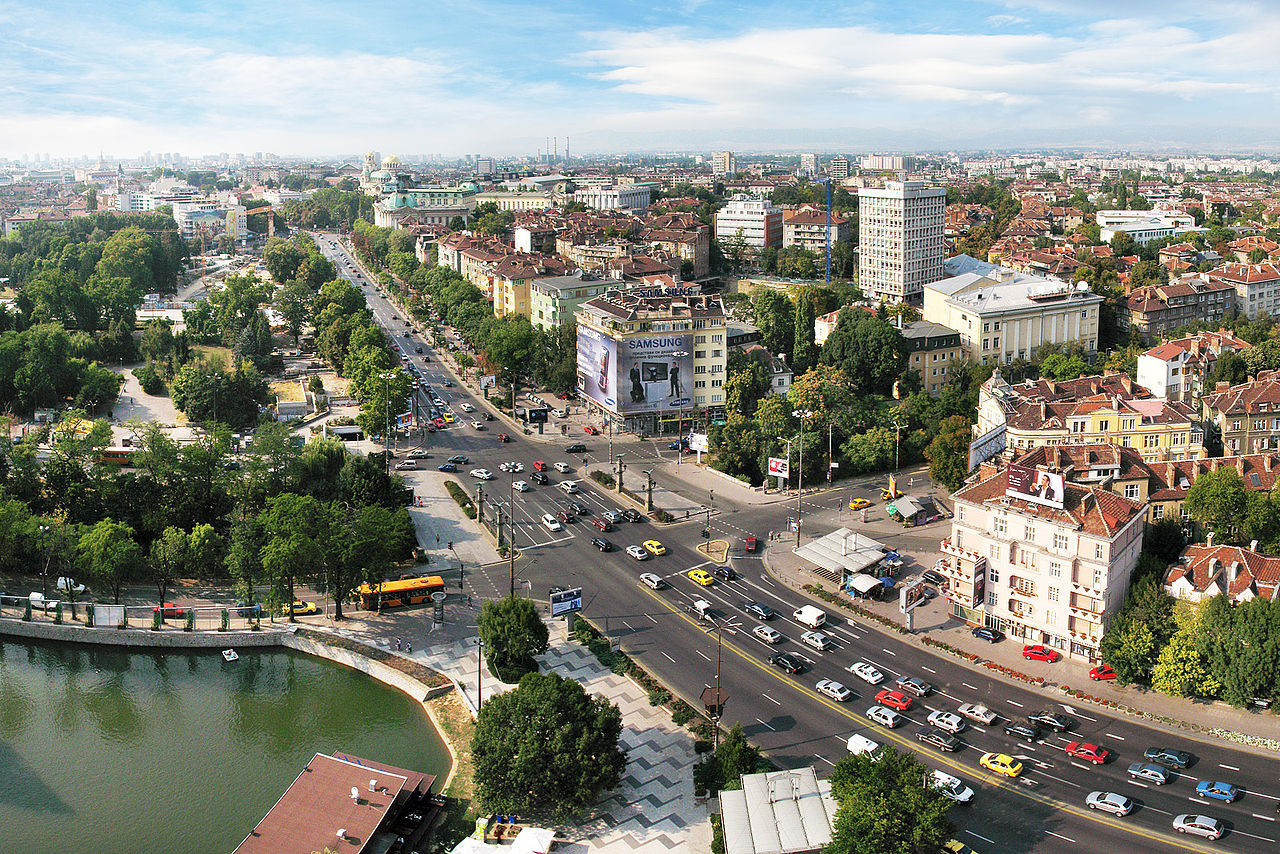 Photo via
Wikimedia
[/caption] When getting your holiday money together to visit Sofia, do not make the mistake of thinking that Bulgaria uses the Euro. Despite joining the European Union back in 2007, the country is not yet ready to embrace the Europe-wide currency, opting instead to use its own, the Bulgarian Lev. It is pretty easy to remember for currency conversion: 1 Lev is approximately 0,50 euro. Bulgaria has a somewhat temperate climate, with hot summers and long, cold winters, and very clear, distinct seasons so you always know where you are with the weather at least! Sofia's annual average temperature is 10.6 °C but don't let that mislead you into thinking this is a cold place, because it really is not.
Public transport
is very easy to navigate, and very reasonably priced. There is even an
automated fare collection system
that makes your journeys even more economical. And now for the fun stuff…
Cultural attractions
If you are a fan of churches or at least religious architecture, you are going to be thoroughly spoilt for choice in Sofia.
Alexander Nevsky Cathedral
,
Saint Nikolas Russian Church
(Tsurkva Sveta Nikolai), and
Saint Sofia Church
are but three of the wonderful churches for you to visit when in Sofia. Don't forget your camera! If churches are perhaps not your thing, here are some other cultural must-sees for you. The
National Institute of Archaeology with Museum
will probably keep you occupied for at least a full morning, the beauty that is the
Sofia University
is well worth taking a detour for, and if cultural sightseeing has worn you out, why not treat to yourself to an evening of entertainment at the
Ivan Vazov National Theatre
. And of course, Sofia itself is situated at the foot of
Vitosha Mountain
, so if you're more of a nature explorer than a pavement pounder, you will have plenty of trails to choose from. Not sure where to start? May we recommend the free Sofia
Walking Tour
to give you some ideas. [caption id="attachment_3837" align="aligncenter" width="503"]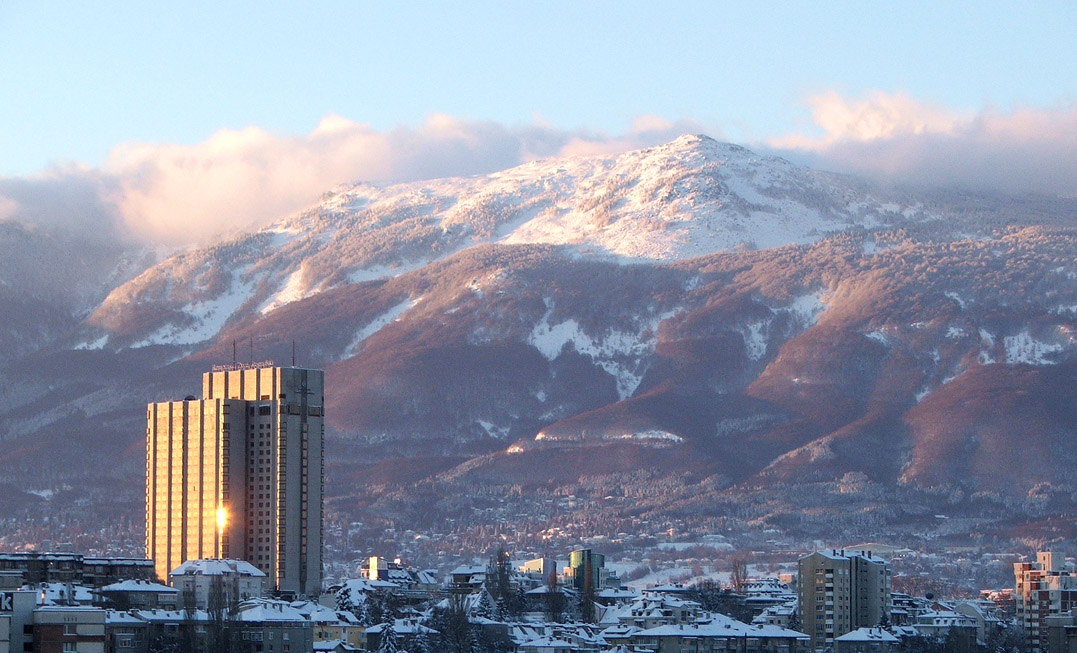 Photo via
Wikimedia
[/caption]
The essentials: food and drink
Perhaps it is not a novel idea when it comes to getting to know a city, but Sofia boasts a couple of walking tours that are specifically prepared to introduce you to the local food and drink.
Balkan Bites
is particularly good fun; definitely worth it for the chance to sample some of Bulgaria's finest cuisine. Tsentralni Hali, or the
Central Market Hall
is a great place to visit to see how the locals do it, or if you are a grazer. In downtown Sofia you will find a treasure of a restaurant called
Vodenitzata
, serving you traditional salads
Schmerkeze
and
Katak
, lots of dairy to offer from both sheep and goat cheese, and local sausages
Soudguk
and
Loukanka
. Coffee (and cake) culture is a huge deal in Sofia: three of the best cafes for you to salivate over cakes and pastries as you sip at your perfectly prepared cappucino are Villa Rosiche, the Social Cafe Bar & Kitchen, and the Rainbow Factory. In fact, we may join you!
Learning a new language? Check out our free placement test to see how your level measures up!
On to the night life…
If you would like to start your evening sedately sipping on a glass of wine, look no further than Sofia's best wine bar,
Local
. As well as a great range of wines for you try there is also tapas on offer in case you get peckish as you drink. If beer and ale is more your thing then head on over to the
Ale House
, a place where you can actually pull your own pint at your table! Dangerously good news! The Ale House also offers a great selection of food plus live sports for you to watch: this sounds like a perfect evening to us. Want a little music to accompany your evening? You could do worse than to try the
Planet Day + Night Studio
, where dining and music intermingle so you can finish you main and work it off on the dance floor. We would also suggest that you try
The Mascara Club
, with some of Bulgaria's best hip hop DJs to entertain you until the small hours.
Something else?
Because panic, or escape rooms seem to be growing ever more popular, it would be frankly rude not to visit Sofia and try their own version of this adrenalin rush of an event.
The House Of Puzzle
has two escape games, which you can play in either English or Bulgarian.
And to avoid…
Chalga
nightclubs have grown in popularity, much to the dismay and embarrassment of local Bulgarians. At these evenings you will experience drunk people belly dancing, a vast amount of napkins being thrown in the air for no apparent good reason, and half-naked female singers. Add to the mix that this is the place to go if you're more superficial than the Kardashians and all of the Shores put together, you can probably guess what kind of a time you are in for should you choose to go. So! We hope you have enjoyed this little look at Bulgaria's capital and are at least considering it as one of your next places to visit. [caption id="attachment_3836" align="aligncenter" width="513"]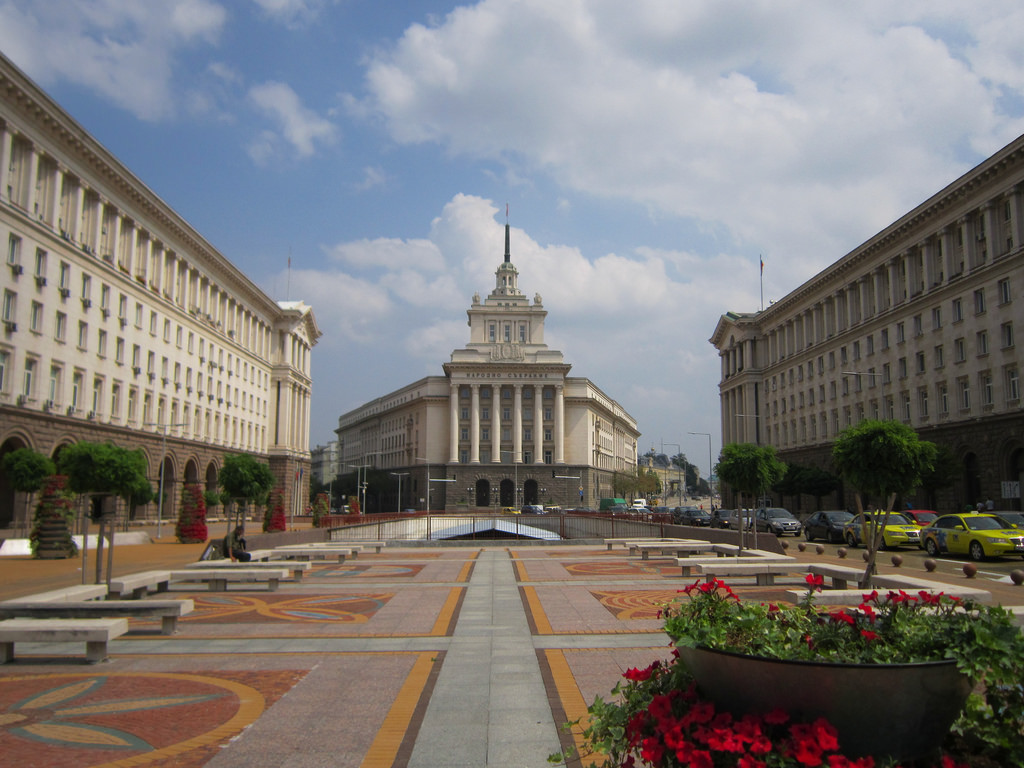 Photo via
Flickr
[/caption]
Наздраве!
(cheers!)