10 Reasons To Visit France (as if you need them)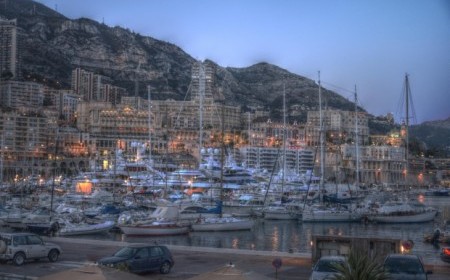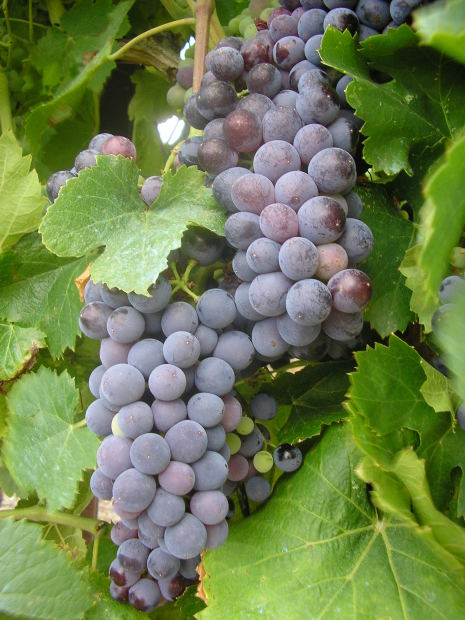 There's really only one reason to
go to France
: food and wine. Well that's two, although they go together so well that they become a single entity – but if you need more excuses, here's a sample of the best places to go or see.
1. Paris
Yes, the whole of Paris is a must – everything from the Eiffel Tower, to the Louvre, to the Jardin des Tuileries, to boat cruises on the Seine, to Montmartre, to the Latin Quarter, the Champs Elysees, Notre Dame, the Pompidou, the list goes on and on, which is why it's always at the top of the list of best destinations in the world to visit.
2. Père Lachaise Cemetery
Yes, it's in Paris, but this cemetery is a destination in itself. Père Lachaise is like no other cemetery because of its beauty, history, and it boasts some amazing residents like Jim Morrison, Isadora Duncan, Oscar Wilde, Edith Piaf, and Chopin.
3. The French Riviera
Known as the Côte d'Azur in France, this stretch of coastal road from St Tropez to Monaco is all about the sun, sea, and surf – and let's not forget the fashion, food, and famous folk that hang out there too.
4. The Loire Valley
Where the French Riviera is blue, the Loire Valley is green. It's a lush region of rolling hills and valleys, with medieval townships, grand chateaus, and spectacular gardens to visit.
5. Dordogne
The Dordogne region doesn't get as much kudos as it should, often overlooked for its more famous neighbours, Loire and Bordeaux, but it has some highlights of its own. There are the Paleolithic cave paintings of Lascaux, the 18th century Chinese Pagode de Chanteloup near Amboise, and the small town of Sarlat is renowned for its food markets, and famous for its local specialities of foie gras, confit de canard, walnuts, and honey.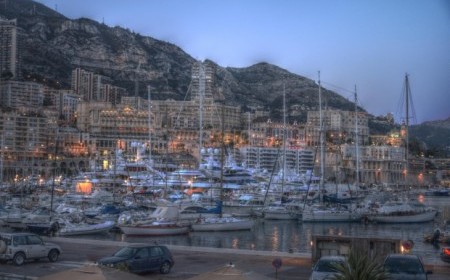 6. Bordeaux
Wine flows through the French people's veins, and this area is its main source. The region has produced wine since the 8th century, and is currently the world's biggest producer of wine, making £12 billion a year for the local economy. The city is worth a visit in itself, earning a UNESCO World Heritage Listing for its 18th century architecture.  
7. Epernay & Reims
Yes, there's a theme here – but there's a reason France is considered one of the best wine producing countries in the world. More importantly, this is where champagne originated, and where it stays, as only sparkling wine made in this region under the rules of the appellation are legally entitled to be called champagne. So, if you like your bubbles, Epernay and Reims are the commercial hubs for the region, and all the big names are around here: Veuve; Bolly; Taittinger; Pommery; Moet; Krug; Pol Roger; and Mumm just to name a few.
8. Bayonne
In the southwest of France, close to the border of Spain, this city has many influences from its neighbour including bull fighting, the cuisine, and many speak the Basque language, but it's most famous for its chocolates. Because of its location, the Bayonne people had an early insight into the making of chocolate, discovered by the Spanish conquistadors of Latin America – and 500 years on, they have mastered the art and are well known for making the finest chocolate in the world.
9. Monaco
Although this is a sovereign state, its location and language allows us to add it to this French list – and it's definitely worth a visit. As famous for its royal family, as for its casino; its Formula One car race, as the setting of hundreds of films; and for its beauty, this country is also the second smallest in the world with an area of 2.02 km2 (0.78 sq mi), and it's the most populated with a population of over 36,000.
10. Somme
If you're a history buff, this area is for you. It lives and breathes the past, with memorials, tours, and cemeteries all a constant reminder of the atrocities of war – but sometimes we need to be reminded, lest we forget. Basically, everywhere you go in France is worth visiting for hundreds of reasons, and if you're a foodie or a wine connoisseur you may never want to leave. Knowing the language will always make your travels so much more enjoyable, is your French up to it? Test yourself
here
. What are your favourite French spots?