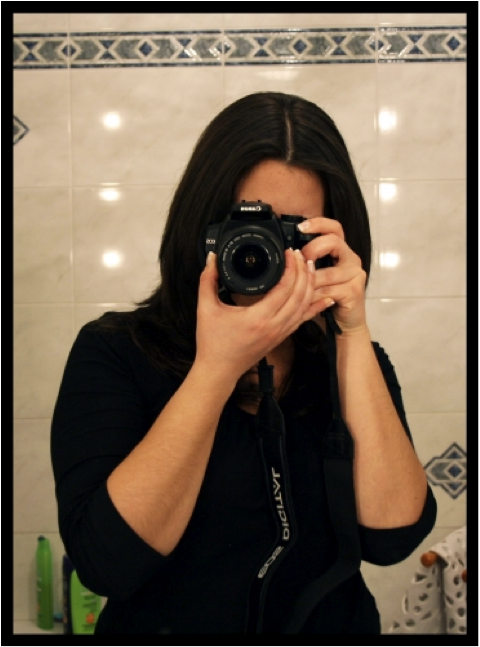 The Oxford English Dictionary's word of the year is highly anticipated, creates much discussion, demonstrates the inventiveness and evolution of language, and the influences of politics, social media, and culture on our vocabulary. So without further ado, the award goes to (drum roll) … 'selfie'!
Yes, 'selfie' – a picture taken of yourself by yourself, usually to upload to social media platforms, and often includes an outstretched arm suggesting the person didn't have anyone else to take the photo of them at the time!
The word has been around since 2002, and started to gain popularity in 2004 when the hashtag version, #selfie, appeared in Flickr, but thanks to Facebook (2004), Twitter (2006), and celebrities, the word, and the act, have become worldwide phenomena.
There are websites dedicated to how to take the best 'selfie', Tumblr and Instagram have pages and pages dedicated to 'selfies' in various situations including funerals and concentration camp sites, and even worse, the controversial case where a woman took a self-portrait in front of the Brooklyn Bridge as a man was about to commit suicide.
Some celebrities have almost made a career out of it, with Kim Kardashian the queen, Miley Cyrus the princess, and Justin Bieber the douche of 'selfies' – you'd think they'd have enough assistants to take their pics, but where's the egomania in that!
But, we digress, to qualify for the award, a word doesn't need to have originated that year, but it needs to become a part of everyday conversation, and this is measured by software that monitors words on the web. This year, research showed that the frequency of the word 'selfie' had increased by 17,000% – that's definitely worth some recognition!
Previous words to be honoured with this title include 2004's 'chav', 2008's 'credit crunch', and last year it was 'omnishambles'.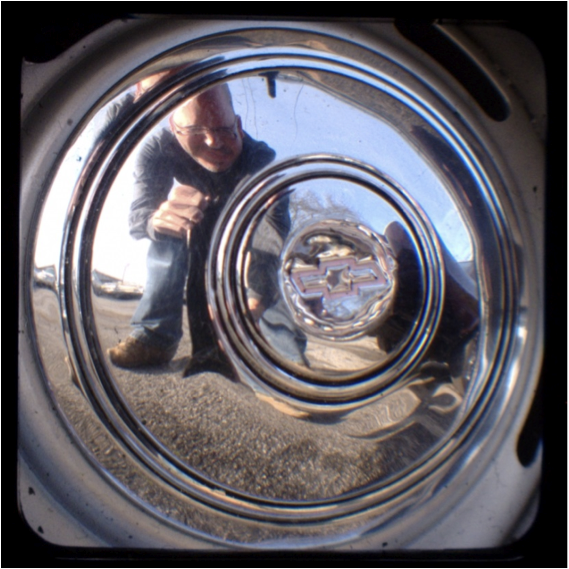 'Selfie' beat fellow nominees 'twerk', that dirty dancing routine made famous by Miley; 'binge-watch', the act of watching lots of TV; 'Schmeat', meaning a product made of synthetic meat; 'showrooming', to check out a product in-store then buy cheaper online; and 'bitcoin', a digital currency making news a lot lately.
In contrast, American dictionary Merriam-Webster didn't even feature the word 'selfie' in their top ten – with the word 'science' taking the outright prize. Their word of the year is based on increases in search items, and their research showed 'science' increased by 176% on the previous year, which they put down to a number of reasons, in particular an increase in political discussions about climate change and education.
So, 'selfie' takes the word of the year, is already in the OED's online dictionary, and looks set to be an official entry soon – are you a fan, or do you prefer your photos taken the traditional way, by someone else!?