La Dolce Vita: The Best Italian Films and Directors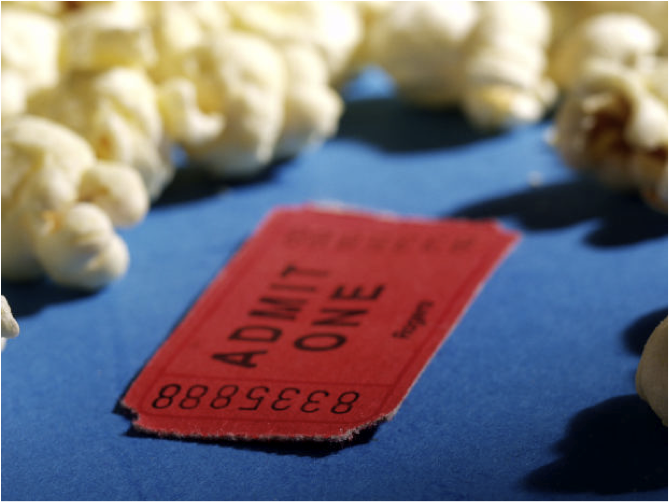 Italian film directors Sergio Leone and Frederico Fellini are household names all around the globe, and are considered gods of celluloid in film circles, but they're not the only Italians that have made an impact in the film world.
Since the Best Foreign Language category was introduced to the Academy Awards programme in 1956, Italians have dominated with 28 films nominated, thirteen films winning the coveted award, its closest competition France just one behind. But the next nearest contender Spain is way down the list with four wins in total.
Although this isn't a competition, it's a demonstration of the popularity of Italian film making, both at home, and abroad – so here's a sample to give you a taste of what's on offer.
Sergio Leone
No reference to Italian films would be complete without first mentioning Sergio Leone – the man responsible for the term Spaghetti Western.
He started the slow, close up, sweeping visual style of cowboy film that would later become known as Spaghetti Westerns with his 'Dollars Trilogy'. Starring a young Clint Eastwood these films were 'A Fistful of Dollars' (1964), 'For a Few Dollars More' (1965), and 'The Good, the Bad and the Ugly' (1966) – and although they had American actors and U.S. distributors, these were very much Italian made films.
Frederico Fellini
Although Fellini was not as prolific as some of his overseas counterparts, he is the most prolific winning director in Academy Awards history with four Oscars in the Best Foreign Language category.
La Strada (1956)
Fellini's classic about a young girl who becomes a circus performer against her will is heart-breaking, and launched Anthony Quinn's career into orbit.
Nights of Cabiria (1957)
Once again we have Fellini playing with our hearts, as this time a young prostitute suffers through the perils of life and love.
8½ (1963)
This Fellini comedy drama is partly autobiographical about a director struggling to finish a film. Filmed in black and white, and with its avant-garde style, it's really one for the film purists, and as such is ranked in the top 50 of most movie lists.
Amarcord (1973)
Another semi-autobiographical piece from Fellini, but this time reflecting his youth during Fascist pre-WWII Italy.
La Dolce Vita (1960)
Oddly enough, this Fellini classic wasn't even nominated for an Academy Award, and yet it has stood the test of time, and is probably one of the most recognised and referenced Italian films today.
Set in Rome, this visual feast of a film briefly follows the life of a journalist in his conquests, fantasies, and realities – giving meaning to the phrase 'the sweet life'.
Life is Beautiful (1997)
Moving away from Leone and Fellini, this film is as famous for winning an Oscar, as it is for the passionate and dramatic way its director/actor Roberto Benigni clambered over seats and people to claim the gong itself.
The stunning story of romance, life, and death in a Nazi death camp – this film captured the world's attention, and was a box office bonanza.
Cinema Paradiso (1998)
One of my all-time favourites is a simple story about a filmmaker reminiscing about how his interest in movies got sparked by a theatre projectionist as a child.
Written and directed by Giuseppe Tornatorere, the film initially failed in his native Italy, but an edited version for international audiences proved to be a huge commercial and critical success, winning both the Special Jury Prize at Cannes, and the Best Foreign Language film in 1989.
The Postman (1994)
Not to be mistaken with the American apocalyptic film of the same name, this is a simple but beautiful story of a local postman forming a friendship with a famous poet, and going on to use his love of poetry to win over the girl of his dreams.
The film won critical acclaim around the world, but unfortunately, writer/star Massimo Troisi didn't get to enjoy it, having suffered a fatal heart attack a day after they finished filming.
Honourable mention must go to 'The Bicycle Thief'; 'The Best of Youth'; 'A Special Day'; 'The Leopard'; and 'Mediterraneo' for a really amazing sample of Italian film throughout the ages – see how much Italian you know and do away with subtitles to really appreciate these films even more.
What's your favourite Italian film?