Matrimonio Cucina – What To Expect From An Italian Wedding Feast
Anyone who knows anything about Italy will know that they love their food, so it's not surprising that come the big wedding day, the menu is almost as important as the nuptials!
Obviously there are no strict guidelines as to everything that is served at a wedding in Italy, but there are some common traditions, and a few popular customs that appear at most – so let's check those out.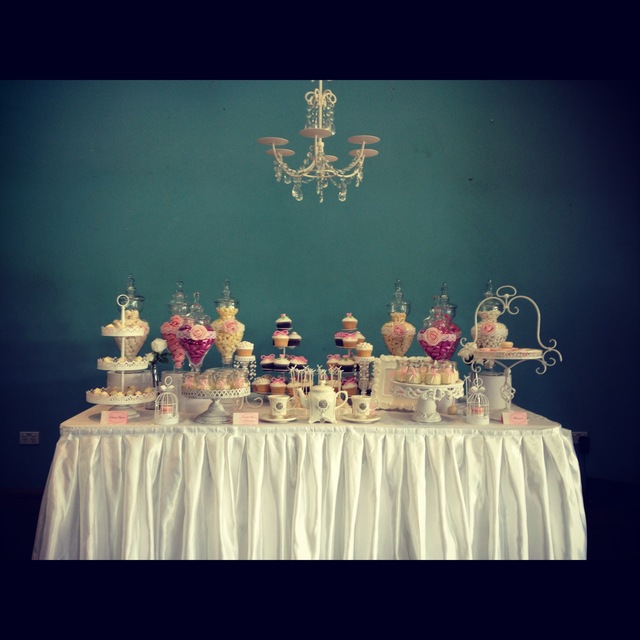 Quanti (Dough Bow Ties)
With approximately 85% of the population adhering to the Roman Catholic faith, weddings are a big deal in Italy, and although speeches aren't commonplace, the eating of deep fried bow tie twists of dough sprinkled with icing sugar are a must.
These tasty morsels represent luck, and are considered a highly symbolic part of the ceremony – and who's going to complain about that?!
Confetti Crispo (Almond Confetti)
Candied almond sweets or confetti is equally a part of Italian wedding custom, representing the sweet and bitter aspects of married life. These are usually thrown over the bridal party, or are given to guests in a gift box.
Torta di Biscotto di Nozze (Cookie Cake)
Another popular tradition that is popular in southern Italy involves the wedding party dancing a tarantella around the table of the wedding cake and a 'Cookie Cake', and then each taking a cookie from it each.
The cakes are usually made by layering cookies with icing in a pyramid form, similar to the French dessert of croquembouche, so they're easy to grab from the top and work your way down to the bottom.
Antipasti (Hors D'oeuvres)
Of course, if you don't have a sweet tooth you'll be happy to hear that there is likely to be anything from 3-14 courses of savoury dishes for you to enjoy too – just make sure you bring your stretchy pants!
No Italian could hold their head up high without starting any meal with a course of antipasti dishes, and this goes for weddings too.
Expect everything from olives, bruschetta, figs, crostini, and cured meats – basically foods that highlight the excellent produce of the region.
Primo Piatto (First Course)
Post nuptials, and now that the guests are seated it's time to tuck into the business end of the wedding feast, and no Italian menu would be complete without pasta, so this first course is more than likely to be a ravioli, parpadelle, or linguine dish.
Secondo Piatto (Second Course)
Yes, the second course is now upon us, and depending where you are in Italy, there's likely to be a spit roast animal of some form or other here – or panzanella salad for the vegetarians!
At my brother's wedding in beautiful Ravello we chowed down on the most succulent suckling pig, but my cousin had a little lamb at their ceremony in Tuscany. Either way, meat will be a big factor here, so vegetarians beware!
Dolci (Dessert)
If you've still got room, prepare for the sweet course, because this will more than likely be a fan favourite like tiramisu, but with cookie and wedding cake to come, it may also be a simple fruit salad and gelati.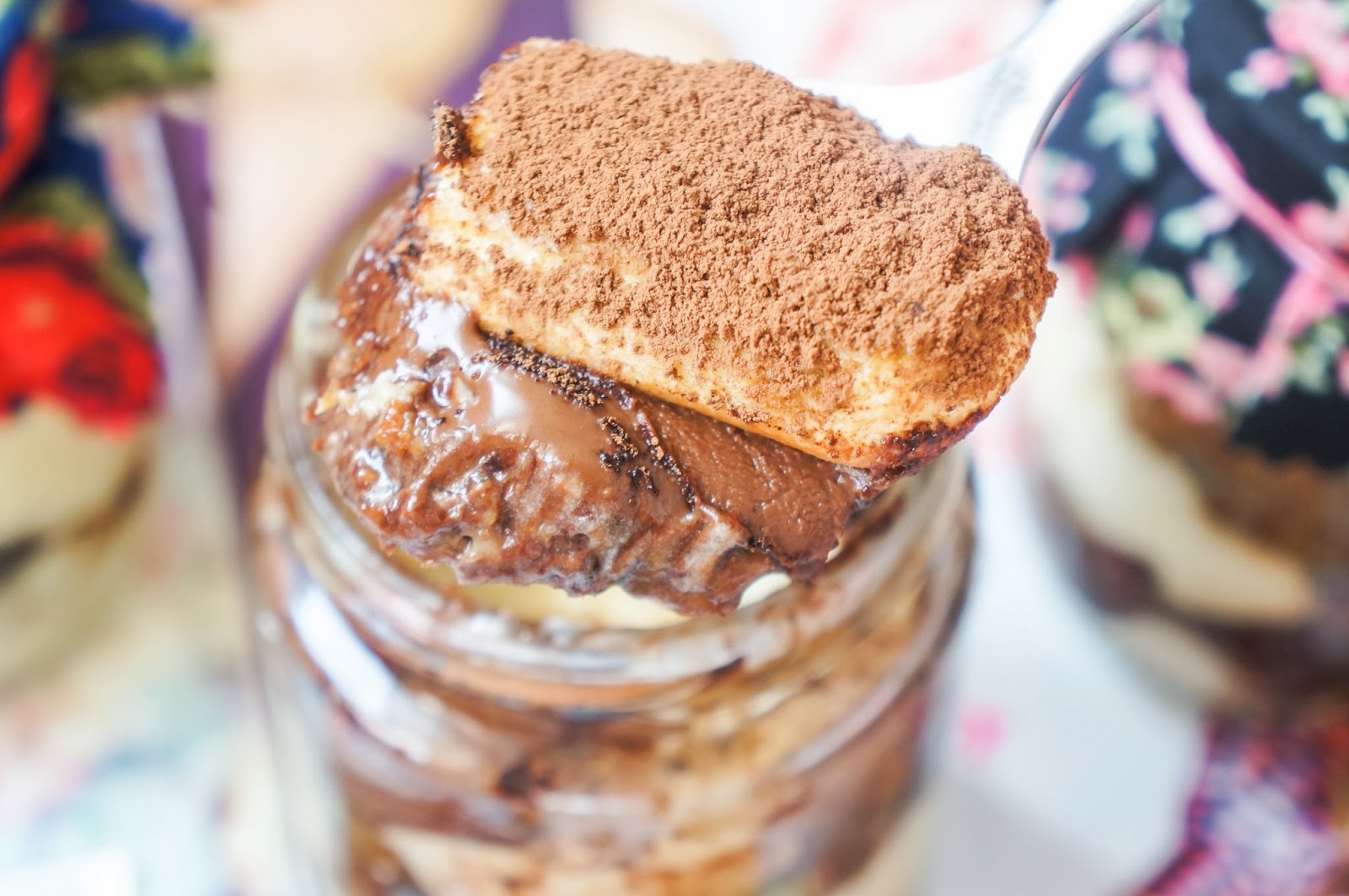 All weddings are different, and that's the same for Italian ceremonies, but one thing most of them have in common is a lot of good food – and Italy being the home of fabulous cuisine, it's not surprising that food is an important part of the local wedding customs, traditions, and event overall.
Planning your own wedding? Why not try it Italian style? Ravello in the Amalfi Coast is one of the most popular wedding destinations in the world, and if you go there you'll see why – but brush up on your Italian first, they'll treat you like family if you speak the local lingo.