The Rise of Welsh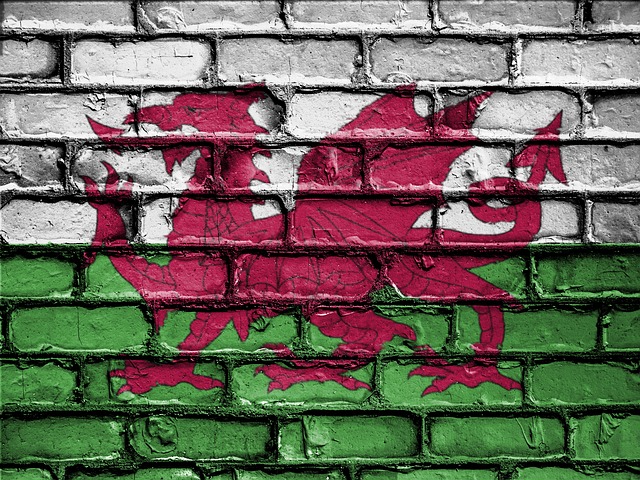 Think of Wales, and you might think of stunning landscapes, Doctor Who and Torchwood being filmed in Cardiff, and a whole lot of rain. It's 'the other country' people seem to forget when talking about the UK or Great Britain, the butt of some very poor taste jokes about sheep (you know the ones), and home to the language no one wants to attempt to pronounce. But it is more than that, so much more, and in this period of preparing to separate the UK from the EU, perhaps it could prove more important than ever. So let's take a look at all a few things Welsh, and speculate on the future of Wales. [caption id="attachment_4501" align="aligncenter" width="469"]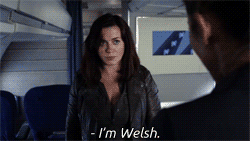 Gwen Cooper is not on the Welsh tourism board
via
Giphy
[/caption]
Enticing the tourists
Cardiff is Wales' shining gem of a capital, home to the Cardiff Blues, the Millennium Stadium, and numerous TV and film productions in places such as the BBC Drama Village and Pinewood Studios Wales. For attractions, you are spoilt for choice. You have one of the most successful regeneration projects that is Cardiff Bay, brimming with shops, restaurants, and all kinds of entertainment. You have Cardiff Castle, St Fagans National Museum of History, and some of the most beautiful parks imaginable, including Bute and Roath Parks. You have nature tours, river rafting, tours of the Doctor Who filming locations, and a nightlife that rivals any city anywhere. And if live sport or music are your things, then there's the already mentioned Millennium Stadium, as well as Principality Stadium. And that's just Cardiff; further afield you have the spectacular views from Snowdonia, the beautiful coastline around Conwy and Colwyn Bay, zoos, theme parks, caving adventures and country parks. Truly; you'll have to plan your visit to Wales carefully, because there really is so much to see and do.
The Tongue Twister
Welsh is a member of the Brittonic branch of Celtic languages, and as you'd expect can be heard predominantly in Wales, but also in parts of England, and in the Argentinian colony of
YWladla
. Welsh evolved from Common Brittonic, the language spoken by the Celtic Britons, and has been spoken continuously in Wales throughout all of its recorded history — though it had become a minority language by 1911. The last census revealed that those fluent in Welsh had dropped to around 19% of the population, and there have been numerous attempts at a resurgence in interest in the language, showing varying levels of success. Signs throughout Wales are written bilingually, it is taught as, surprisingly, a second language to all Welsh pupils, and there are various radio and TV channels solely broadcast in Welsh — the most famous of which is S4C.
Learning a new language? Check out our free placement test to see how your level measures up!
There is even a Welsh Language Commissioner, who oversees the use of Welsh throughout Wales, ensuring the language isn't sidelined. There have been recent 'scandals' in a couple of stores in Wales that have allegedly (though unofficially) insisted on staff conversing only in English and citing reasons for that as healthy and safety; the revival and maintenance of the Welsh language then, seems like a truly uphill battle, but one that is not being backed down on. [caption id="attachment_4504" align="aligncenter" width="493"]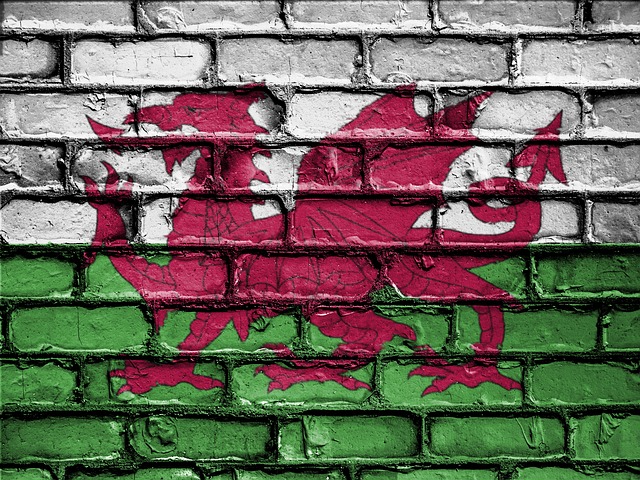 Photo via
Pixabay
[/caption]
Slightly political
Since the adoption of devolution back towards the end of the 1990s, Wales has had limited self-governance under the Welsh Assembly. Whilst Wales still looks to the UK Parliament for overall authority for some things, Wales is very much its own entity and has its own legislation. Discussions of true devolution and full separation from the UK are continually raised, perhaps strengthened by the Scottish Independence Vote of 2014 (despite its outcome). 52.5% of Welsh voters opted to leave the EU during the Brexit referendum, with the vast majority of Welsh council areas backing Brexit. Perhaps we can view this as the setting up of a chessboard; step one is the leaving the EU as part of the UK, and step two an official separation from the UK itself. Speculation of course, but to gain true autonomy over its own decisions and policies, it makes sense that Wales would want its own authority away from UK politics, when both Wales and Scotland often feel that politics is staunchly 'England first'. Would Wales then rejoin the EU on its own at a later date? Who knows; but the possibility is there. So what does this mean for the language of Welsh? Both Welsh and English are currently the official languages of Wales, but if Wales were to separate from the UK politically, would it then insist on Welsh being the only official language, with English becoming more of a tool for trade? Would Welsh then become a 'language to learn' for those wishing to do business with companies in Wales, taking advantage of its (speculated) position within the EU? We can't know for sure. What we do know for certain is that Brexit is bringing changes far beyond those that have been predicted; is learning a language — Welsh in this case — a way to bolster ourselves against those changes, and prepare for what is to come?