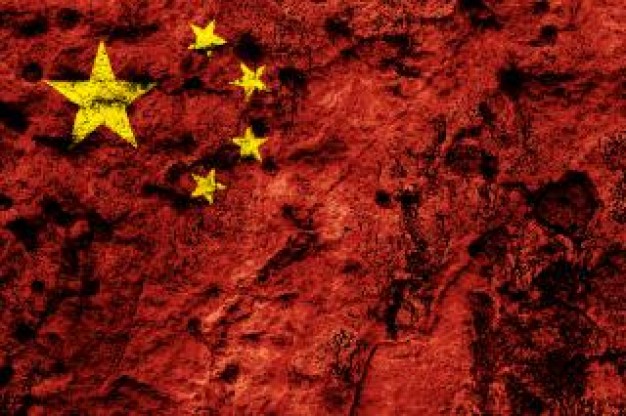 With over 50 million people visiting China every year, tourism on the mainland is growing so fast, that it's expected to surpass traditional destinations like France, the United States, and Spain, and be the number one hot spot in a few years to come.
With its amazing history, culture, tradition, cuisine, people, and shopping, it's not a case of why should you go, but why not – it's got it all, but here are a few tips to help you on your way.
1. Brush Up On Your Mandarin
The most important thing to take with you to China is a basic grasp of the predominant language, Mandarin. Although English is taught in their schools these days, it's not widely spoken as a rule by adults in China, even in the main cities – so learn the basics, travel with a phrase book, and have Chinese language cards from your hotel available, because language issues can be a barrier to getting the most out of your holiday. Check out your language skills here.
2. Getting There
Plan your trip around a big festival, as they sure know how to put on a show, but first make sure all your papers are in order. If you're visiting the People's Republic of China you will need a visa, and these can take up to six weeks and costs vary, but it's their way or the highway! While you're at it, also make sure your passport is valid for at least six months – as with most countries these days, if it's not, you may be refused entry.
3. Brand Power
If you're quite pedantic about your hair products or your make-up brand, and numerous other day to day holiday essentials like sun screen (without skin-whitening bleach), insect repellent, contact lenses, and sanitary goods (especially tampons), be pre-warned that many of these are hard to find – so stock up on these before you leave.
4. Let's Get Packing
Depending on the season you are travelling, the location, and the occasion, you probably won't need to pack much for China as the shopping is extensive and very cheap – although fuller figured visitors may have to look a bit harder, or rely on tailors to make clothes for their build, as the Chinese are generally very petite.
5. Take A Wetsuit
No, a regular swimsuit will do really, but if you're sensitive to the more conservative culture of China, and you're heading for the beach scene, it's a good idea to leave the bikini at home.
6. What Not To Pack
As with everywhere you visit, China has strict regulations on what you're allowed to bring in to the country, and what you're allowed to take out. These range from the obvious (machine guns, addictive drugs, and explosives) to the not so obvious (Ginseng, Mink stoles, and no more than three Bibles!).
7. Chop Chop
If you're not au fait with chopsticks it can be a messy learning experience, so make sure that a napkin is tucked well into your top to avoid soya sauce splatters – or just take lots of black clothes!
8. Be Prepared
Toilet paper is a bit hit-and-miss in many restaurants and public venues, so be safe not sorry and carry a roll wherever you go.
9. Be Adaptable
Yes, if you are taking some electronic luxuries with you, you will more than likely need an adaptor and/or a travel plug converter for China – which uses the 220V two-prong socket and the three-socket option similar to New Zealand and Australia. But most hotels have hair dryers these days, and do you really need those curlers?
So, there you have it – with these top ten tips you're trip to China should be interesting, inspiring, and intrepid, not dramatic, disastrous, and dangerous! Xie xie, zai jain – and if you don't know what that means, book yourself in for a language class or two, you'll need it!