4 Fantastic International Schools in France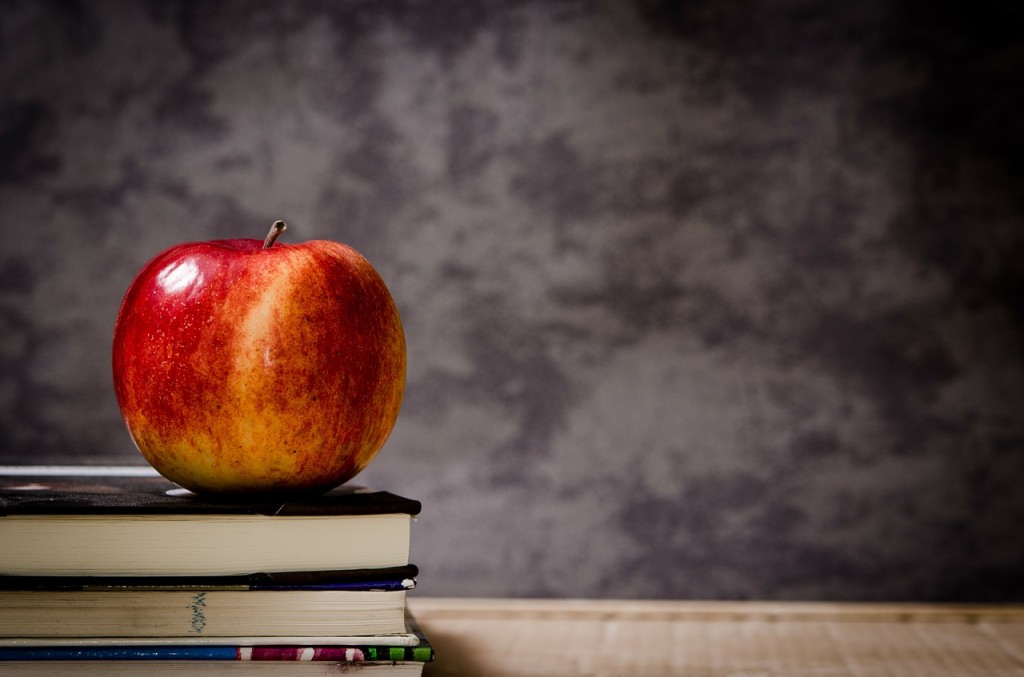 When deciding to move your family to another country your children will naturally be one of your biggest concerns. Choosing schools can be hard enough in your home country and it's even more difficult when you have to pick from local schools, international schools or even bilingual schools. If you do decide to send to your children to an international school, your choice may depend on where you live, or you may choose where you live based on available schools. Here are some of the top international schools in France, to give you a starting point to spring from:
1. The British School of Paris, Croissy-sur-Seine
The British School of Paris follows a curriculum based on that of England and Wales. This is a bonus for anyone who is unsure how long they will remain in France, who doesn't want their child's learning structure to be changed too much, or believes a British education will serve their child best for acceptance into a British university. They take students from the ages of 3 to 18, of all nationalities, and offer both GCSEs and A Levels. Junior pupils have French lessons every day and there are optional extra-curricular activities in French too. There's also plenty of support for pupils who need extra help, though it comes at an extra cost.
2. The International School of Nice (ISN), Nice
The International School of Nice (ISN) offers the International Baccalaureate programme, from Pre-Kindergarten (age 4) to Grade 12 (age 18). As well as IB, students in grades 9 and 10 (age 14-16) prepare for IGCSEs (the international equivalent of GCSEs). Classes in the lower school are small, with a maximum of 22 pupils, and there's lots of support in the transition into a school day with multiple classrooms and teachers when they reach the middle school. The school's Learning Centre provides support for students with learning difficulties from age 6. A well-rounded curriculum allows for pupils to find their strengths and passions and develop as independent learners.
Think you already know a little French? Test yourself with our free French level test!
3. Ombrosa, Lyon
Ombrosa is a bilingual international school, which offers both the International Baccalaureate and the French national curriculum. Pupils also have the chance to study German, Spanish or Japanese and experience lessons in their target languages. Additionally, Ombrosa offers IGCSEs. Because the school has both English teaching weeks and French speaking weeks in nursery and primary school, pupils can learn French while maintaining their English skills. Later teaching continues to be in both languages, with the aim of students becoming bilingual if they aren't already.
4. Mougins School, Mougins
Another school that offers a British curriculum, Mougins School, in the Alpes-Maritimes department of southeastern France, is a smaller school with just over 500 pupils. With a teacher/student ratio of 1:14, the classes are small and intimate and run from Early Years (3-4) to Sixth Form. Offering GCSEs and A Levels, the school has excellent exam results, with a 100% pass rate at A Level, and is keen to promote not only academia, but also art, drama music and sport as part of their curriculum. French is compulsory when it comes to GCSEs, so though teaching isn't in French, the French language isn't forgotten.
Whether you send your children to an English speaking, French or bilingual school, French will help you immensely when it comes to parents' evenings, talking to other parents and more. Contact us to get started with lessons in your area.