5 Ways to Impress Your Spanish Boyfriend's Parents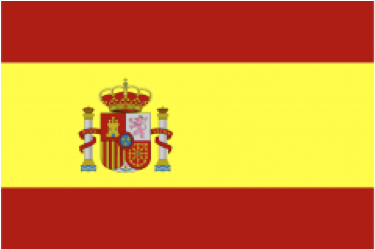 If you have got yourself a Spanish boyfriend then the language and cultural differences could be a big part of the initial charm in the relationship. However, when you first meet his parents you will want to do all you can to avoid cultural or linguistic issues and get straight onto the vital stage of buttering them up and looking like the best girl in the world.  How will you do it?
Learn Some of the Language
Meeting your possible future in laws for the first time is nerve-racking under any circumstances. You will want to find some sort of connection that helps you break the ice and start to build a bond with them.  This is obviously going to be a lot easier if you can speak to them. By learning some of the Spanish language you can communicate with them and impress them with how smart you are. Just be careful not to learn too many offensive or slang words. You certainly don't want to turn up and say "¿Que pasa tio?" or any other sort of casual greeting which could go down like a lead balloon. Instead, learn the basics for holding a polite and friendly conversation and take it from there.
Be Sure You Are Speaking the Right Language
In fact, there is a step to take even before the first one we just looked at. If his parents live in one of the regions where a different tongue - like Catalan or Galician - is also spoken then you are going to have to work harder. You are also going to look a lot smarter if you can learn a few phrases. It is unlikely that won't also speak Castilian Spanish as well but they will be delighted to see you have learned their local tongue.
Get a Taste for Mum's Cooking
The Spanish love their food and your boyfriend probably thinks that there is no better cook in the world than his Mum. You might not think the same when you are given a plate of unidentifiable stuff. Stick with it though, as Spanish cuisine is really rather wonderful once you get a taste for it. His Mum might cook one of his favourites like lentejas con chorizo (lentils with spicy sausage) or a slow cooked meat-heavy dish like fabada or cocido. If you aren't used to this kind of stew it might be hard going but if your boyfriend loves it you could grow to do so too. Just pretend it only contains 100 calories per serving and that you can work it off in the gym later.
Talk About Dad's Football Team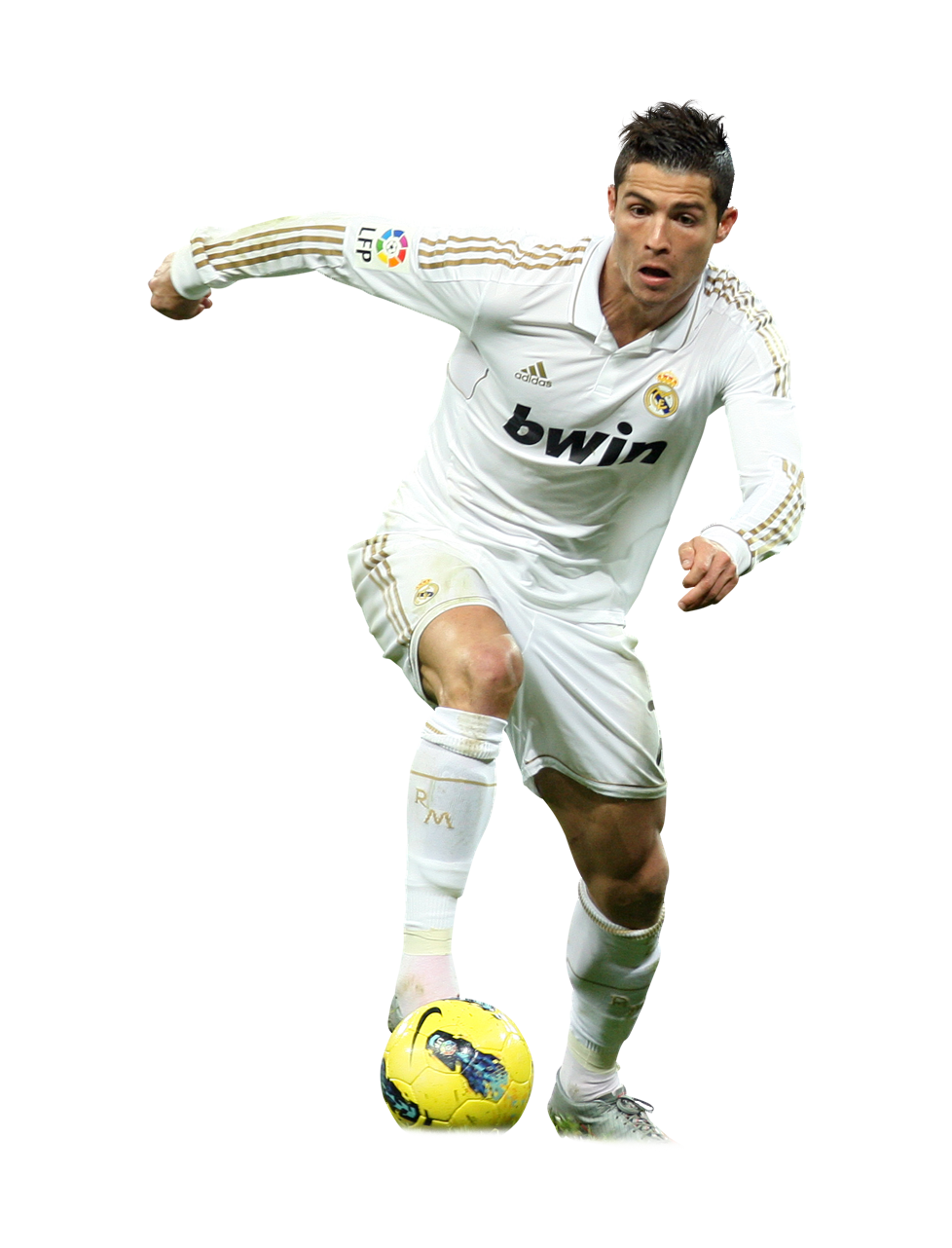 Your Spanish boyfriend has surely mentioned his favourite football team at some point. Is he a madrilista who would follow Real Madrid to the ends of the Earth or is he an avid fan of Barcelona who thinks that Lionel Messi is the new messiah? His Dad probably supports the same team but it is worth checking this out before you go.  Being able to talk about whether Cristiano Ronaldo is better than Messi or whether the Bernabéu is as good as the Camp Nou is a fantastic way of relaxing and showing that you know your stuff. Just be sure not to limit your conversation to things like Cristiano's new haircut or Lionel's dress sense.
Learn About the Country's Pop Culture
Spain has a rich cultural heritage which will give you plenty to talk about and impress with. A great way to get started is to watch some Spanish telly. The Spanish are great fans of nostalgia TV, just as we are in the UK. This means that you could watch a programme which covers some of the most famous moments from their music and TV of the past. Telling them how much you loved "Eres tu" in the Eurovision Song Contest or how sad it was that Chanquete died in Verano Azul is going to wow your boyfriend's parents.
To get started on feeling comfortable about this family get- together you might want to take a Spanish level test and see how likely you are to be able to hold a decent conversation.
What aspect of meeting a foreign boyfriend's parents would most scare you?