8 Child-Friendly Dishes in Spain: Buen Provecho!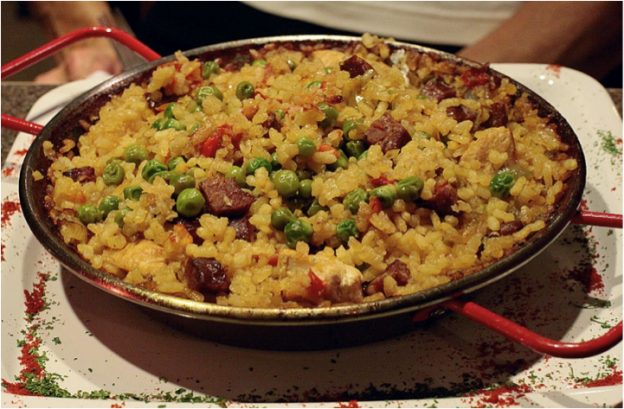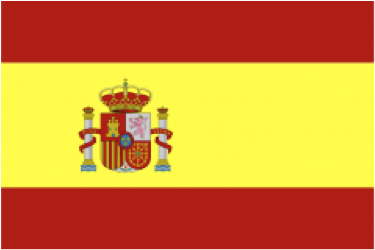 The Spanish are a passionate lot, and there aren't many things more important than family, food, and football, so if you're going to live in Spain, rest assured, it's very child friendly – and foodie friendly too!
With a strong culture of family and food, most restaurants welcome children, and have menus tailor-made for the little tykes, but it'll help if you
know the language
, and expect to eat late as the Spanish rarely go out before 9pm.   Spanish food can be oily, spicy, and rich, but here are some food suggestions that will keep any child healthy, happy, and hungry for more…
1. Tapas
It's not unusual to see generations of the same family eating tapas in a bar late at night, and tapas is the perfect way to introduce your child to the tastes of Spain. Tapas comes from the word to cover, and derived from sherry drinkers covering their glass with breads or meats to stop fruit flies dive bombing their sweet nectar – but foods that come under the heading have diversified to include everything from cold meats, to olives, to nuts, to cheese. Basically, it's a small plate of tasty morsels – many of which are below.
2. Gambas Al Ajilo
Garlic? Check. Prawns? Check. How can you go wrong with this uber popular local dish – unless of course your little darling doesn't like garlic or prawns, in which case you may struggle to feed them in Spain!
3. Patatas Bravas
Yes, basically, this is chips, but sounds much more refined when said in Spanish. Large chunks of potato, deep fried, and served with spicy tomato sauce or aioli (garlic mayonnaise) – great on the lips, not so good on the hips though!
4. Empanadas
You can find these savoury or sweet stuffed breads everywhere in Spain – they are popular at markets and street stalls, and are the perfect kiddie snack to keep the hunger at bay.
5. Tortilla De Patatas
This is pretty much an omelette with spuds in it, and depending what region you're in, will also have garlic and onion for a greater taste sensation.
6. Paella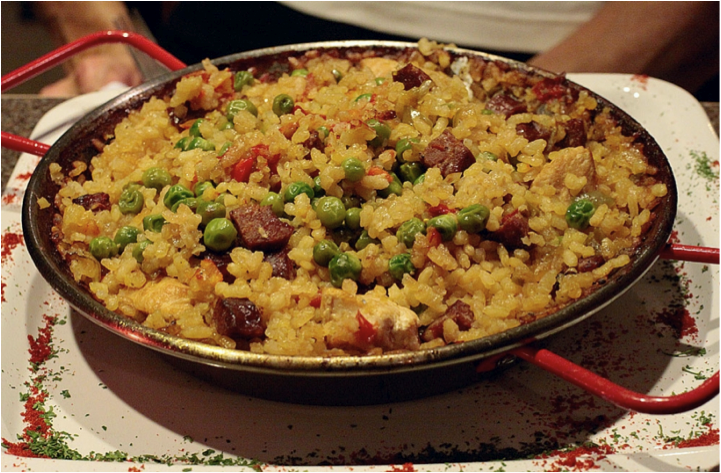 This dish is as Spanish as you get, and once bitten, forever smitten – whatever your age. Paella is a saffron rice dish with fish, shellfish, and - depending of the region - spicy sausage and chicken. The name comes from the special pan used for the cooking – and the crust that forms on the bottom is prized by the locals, so make sure there's some leftover for the kids to try.
7. Pisto Manchego
Vegetables aren't common place on a Spanish menu, which most kids will really appreciate, but to boost their vitamin C intake you can't go wrong with pisto manchengo. Similar to ratatouille, this dish is sometimes a starter, but more often than not, it is an accompaniment to a main dish.
8. Churros
Your kids will love these sweet, fried-dough pastry snacks – so will you, for that matter! That's just a wee sample of some of the more child friendly dishes that Spain has to offer – but with a history and culture as long and diverse as theirs, there is something for everyone… if you know
how to ask for it
! Make sure you know a little of the local lingo before you go! What's your favourite Spanish snack for the youngsters?