Extraordinary Laws: Too Thin to be a Model?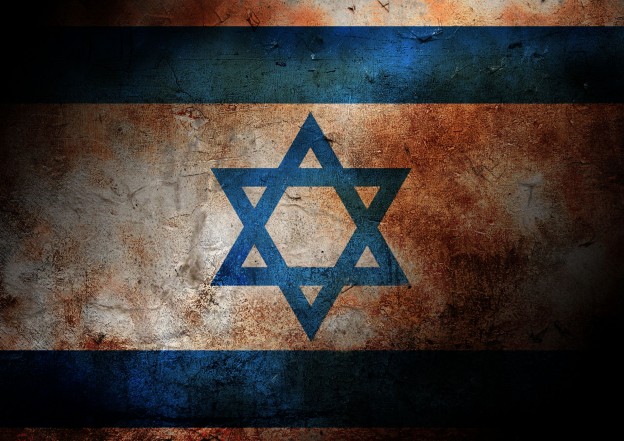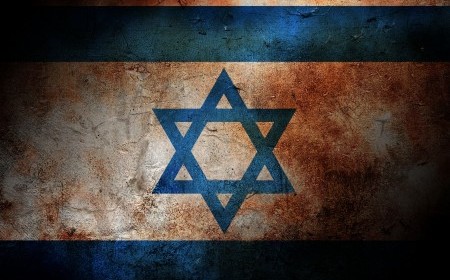 Fact: Israel has strict laws against too-skinny models
The full-bodied beauties of the 1950s had to sit back and watch the industry be taken over by a new breed of model: the waif. Twiggy burst onto the scene in the mid-1960s and started a trend that has since seen the likes of Kate Moss at the top, creating an image of the 'ideal' woman being a skinny one. Well, the Israeli government is putting a stop to all that. In an attempt to curb the rapid rise of eating disorders amongst young woman in the country (and especially in the industry), the nation of 7.7 million is
outlawing
 the hiring of any model under the BMI of 18.5. The new law, passed on the 1
st
of January this year, has sent ripples out into the fashion world. With most models in the industry pressured to weigh
less
than what would result in a BMI of 18.5, this new statute now stops the small nation's models from progressing onto the international stage. It has received mixed reactions – some industry bigwigs (including Twiggy herself) have stated that the models these days are way too thin, and agree with an attempt to pursue healthy-looking women. Others have expressed outrage that BMI is not a sign of health, and that most naturally slim girls would now suddenly find themselves without work, through no fault of their own. While this law is rather revolutionary, it's certainly not the strangest the world has thrown out there. American states have their fare share of strange laws – men who are prone to beating their wives need to steer clear of the courthouse steps in South Carolina, where it's illegal to raise a hand to your spouse, but only on Sundays. It is also mandatory for all fire hydrants in Danville, Pennsylvania to be checked exactly one hour before a fire breaks out. In France is it illegal to sell an E.T. doll. They have nothing against everyone's favourite alien (or dolls – Barbie can rest easy) – they simply have a law prohibiting the sale of any doll without a human face. Women (or men) rejoice! One way to get your husband to never forget the day you were born is to move to Samoa. The little island in the South Pacific has deemed it illegal to forget your wife's birthday!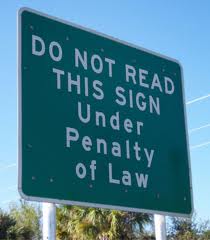 England is definitely not exempt from the world of weird lawmaking. It is an act of treason to place a postage stamp of the Queen upside down, just as it is illegal to die in the Houses of Parliament (although I'm not sure how you would be punished for this one). The City cabs of London are also not allowed to carry either rabid dogs or corpses – no last minute funeral processions for you, I'm afraid. After realizing that Australians are not allowed to name any animal they plan on eating (which is a bit cruel in any case), and Singaporeans are prohibited from chewing gum, the laws against the skinny in Israel seem to sound a little less bizarre. Which law do you think is the strangest? If you're interested in more amazing tidbits about the Hebrew nation, take a look at our
True or False facts game!