Getting Married in Spain: What Couples Need to Know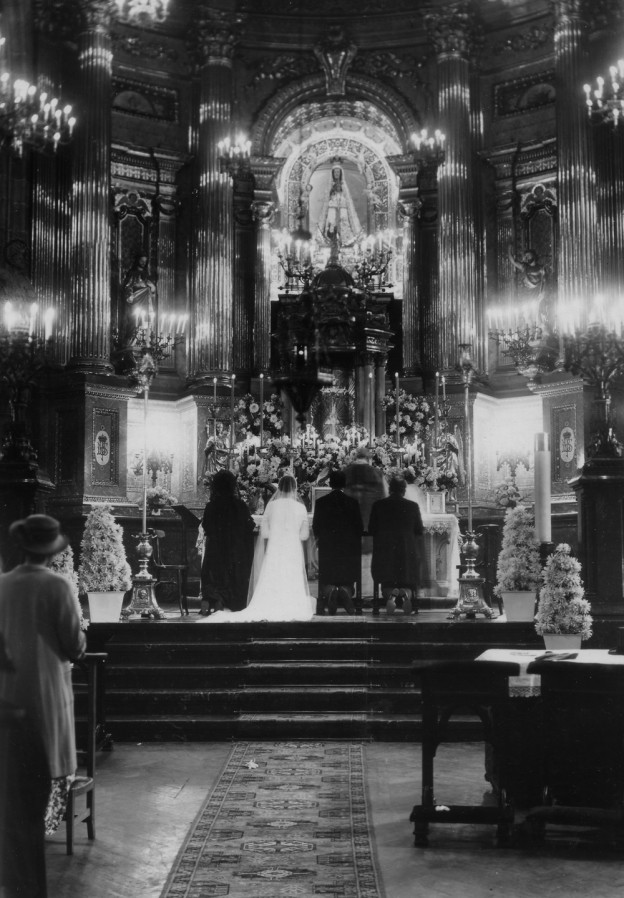 A wedding day is one of the most important days of anyone's life.  While some choose a venue close to home, others prefer to travel for the special day.  Still others meet their betrothed in another country. If you're planning a Spanish wedding, there are several things to keep in mind (before moving on to planning things like the 
food
):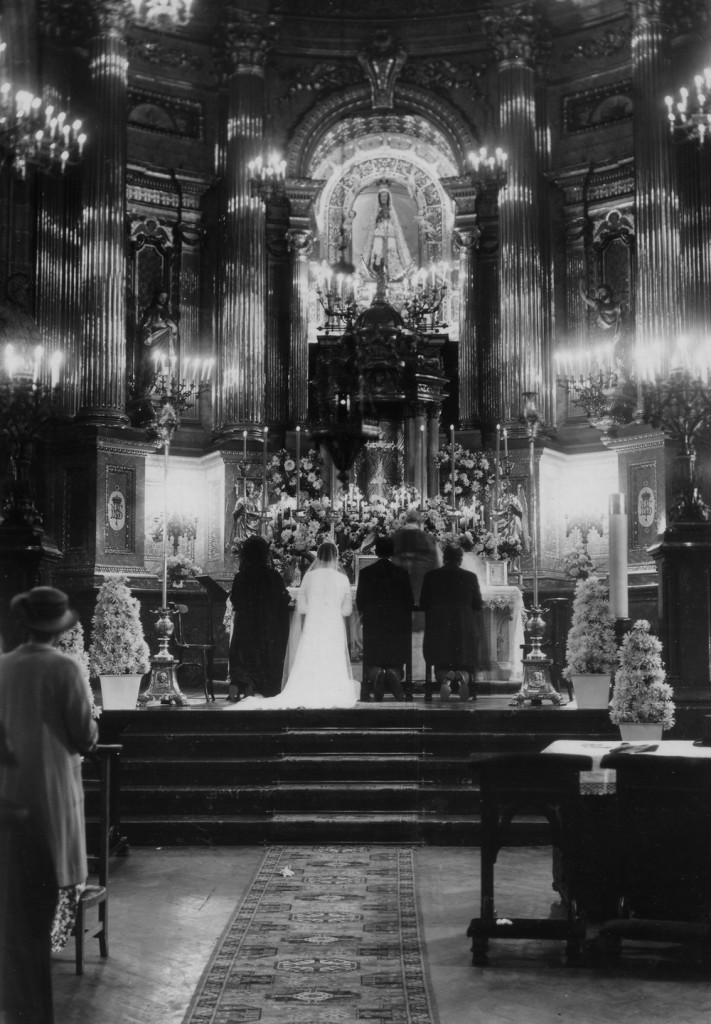 Who can marry in Spain?
While Spanish law does allow for the marriage of couples who are both foreigners, in reality, it will be difficult at best to find a locality where it is possible.  The one exception seems to be a Catholic wedding in a Catholic Church. The rules of marriages are truly decided by the municipality in which the couple desires to get married. It is best to check the legality early on in the wedding plans.  It seems as though every area allows a civil or religious wedding where one person is a legal resident or registered in that municipality for at least two years.
Plan in advance for a wedding in Spain
The process can be a long one, and there is ample paperwork to be procured and filed.  Indeed, it could take up to four months once the proper paperwork is presented and filled out.  Again, it is important to check with the local Civil Registry office for timelines and requirements.
The paperwork
The process, as well as the paperwork, can be lengthy and confusing.  This confusion is only made worse for those who don't know the language.  Most will agree that couples should speak the language, or at the very least hire an interpreter, to help make the process go smoothly. Again, the requirements differ by region, but having at least these documents in hand will be helpful:
A long-form birth certificate.  This must be notarized and translated into Spanish if in a different language.
A valid passport.  Each party will need at least four copies of this as well.
Certificate of No Impediment.  This is a statement that both parties are free to marry. In the case of some Catholic weddings, the couple may also need signed statements from their parents that they are free to marry and are doing so willingly.
Divorce Decrees or certificates of death of a previous spouse, if applicable.
Spanish Town Hall Registration Certificate.
Extranieria Form, which is a municipal register or census form.
Baptismal certificate, which must be printed within 6 months of the marriage application.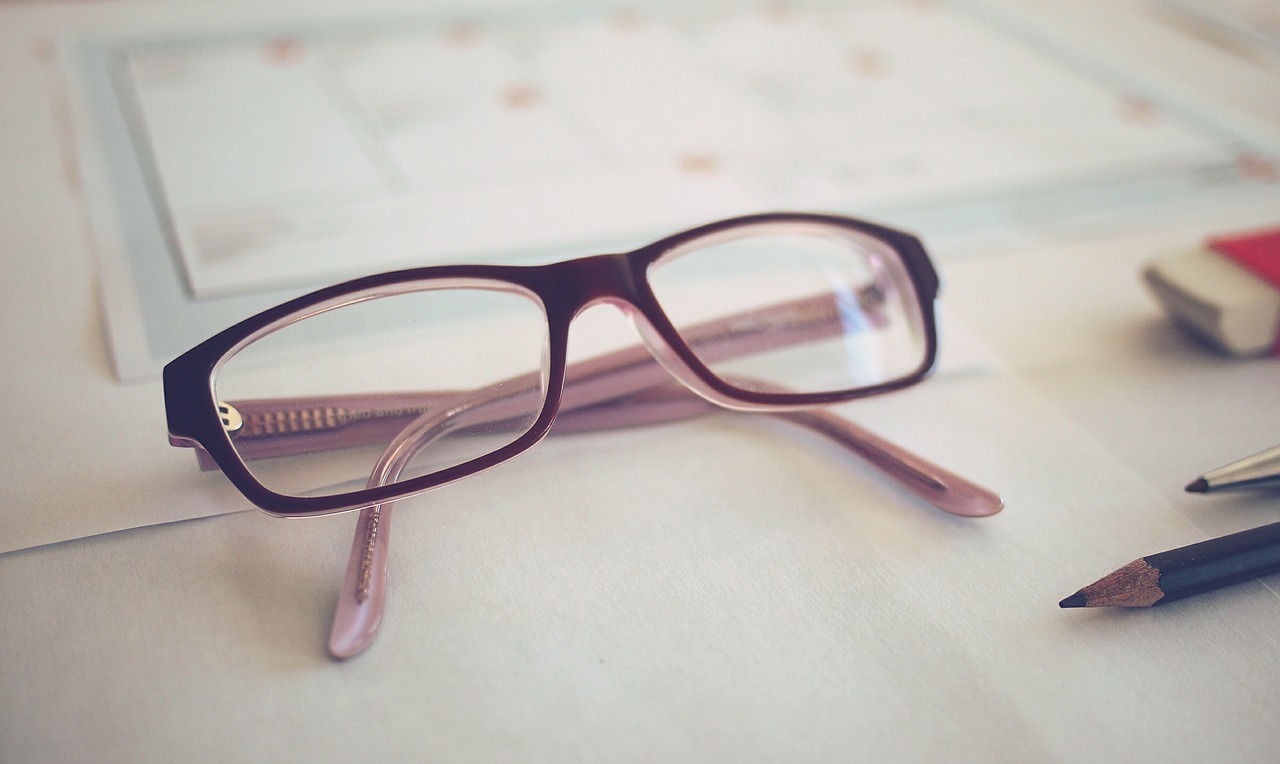 Submitting the paperwork for marriage
The couple will need to bring all of this paperwork, and any other requested, to the local registry office.  All municipalities also require the couples' Witness(es) to accompany them to file these documents.  Some locations require one Witness, while others require both. Witnesses should not be family members and must certify that they know the parties who are getting married.  What's more, they also will make a statement that the couple is marrying of their own free will.  A local's tip mentions that registry offices can be quite busy, so it is best to get their early in the day if at all possible. Once the paperwork is filed, it will be displayed at the office for 21 days.  In some places, this can only be accepted if one of the applicants has been a resident there for at least 21 days.
The interview for marriage in Spain
After the intention to marry has been displayed for 10 of the 21 days, the couple can set an appointment for an interview, which could take up to six weeks to be held. In this interview one, or both, of the applicants will be interviewed separately and asked a variety of questions.  These questions are phrased to ensure that the couple are genuine applicants.
Another option for foreigners
While most opt for the traditional civil marriage, there is one other option that is also a religious ceremony, called a blessings ceremony, which is a good option for foreigners in some municipalities.  In this ceremony, the actual "legal" portion of the marriage is done beforehand in the couple's country of origin. Once that portion is complete, the couple can go through a slightly different process to hold a blessing ceremony with the dresses, the rings and all of the pomp and circumstance they could dream of for their wedding in Spain.
•••
In all, it is most important to plan ahead for a wedding in Spain, especially in the busier summer months.  Because the process can be confusing at best for foreigners, having a good command of the language is recommended.  This will ensure everything goes smoothly and there is no delays in paperwork. If you're considering a wedding in Spain this year, a good first step would be to
contact us
to learn the language or to brush up on it before starting the paperwork process.