How to Have a Lucky New Year Around the World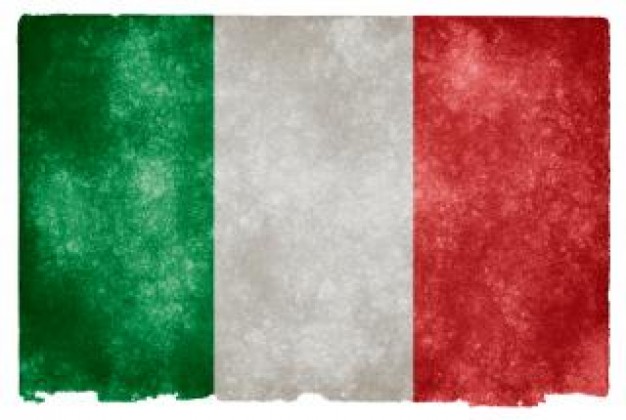 Fact: In Italy, people will wear red underwear on New Year's Day as a symbol of good luck for the upcoming year.   
Red: the color of blood, the Devil, and witchcraft. Red was a color banned from being used in clothing until the Middle Ages, when people in Europe (and in particular in Italy) started to wear red garments under their clothes to symbolize life – as opposed to what had up until that point been the usual connotations with the color.
While certain parallel Italian New Year traditions - such as throwing old and unwanted items out of windows -passed away, the tradition of wearing red under one's clothing to bring in the New Year has remained to this day.
Spaniards carry on this same tradition, along with eating 12 grapes to bring in the New Year -- one for each chime of the clock. This tradition goes back to 1909; when winemakers saw it as a way to celebrate the occasion while at the same time eliminate any unwanted grape surplus from the previous year. Think about it – if everyone in Spain were to eat 12 grapes at the strike of midnight on New Years day…well, let's just say that would be a lot of grapes.
Other countries have equally marvelous and historically relevant New Years traditions. I recently celebrated Chinese New Year with friends in Hong Kong – festivities that also involved all things red. Red fireworks, red decorations, red clothing, red banners and public artwork displays, and especially red envelopes, which are given to all unmarried people with small denominations of money inside them to invoke luck and prosperity in the coming year.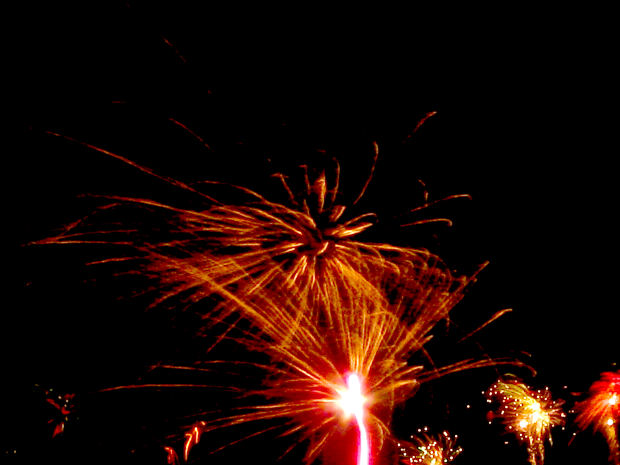 In Belgium, children write letters to their parents and godparents on decorated paper and read them to these loved ones. In France, the occasion is called Jour des Etrennes, or Day of New Year's Presents, and big dinner parties are thrown, where everyone exchanges gifts. In Hungary, people burn effigies known as "Jack Straws," representing the evils and misfortunes of the past year, and in Japan, people hang a straw rope across the fronts of their houses, symbolizing happiness and good luck for the coming year.
There is a very rich and wonderful legacy of New Years traditions just waiting for you to explore. Why not do so while learning about a few more interesting facts in our True or False Italian game?